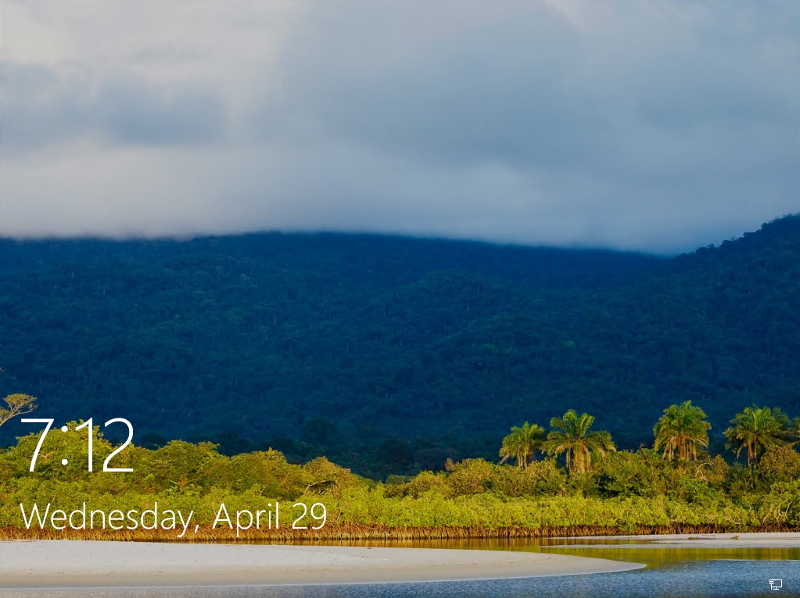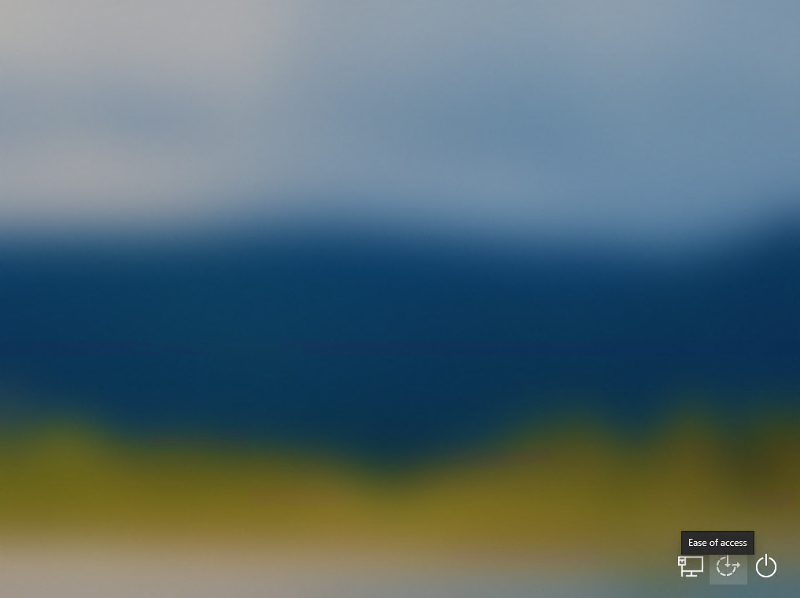 When Win10 boots, I see the first screen that has the time and date over a picture.  Then I hit Ctl-Alt-Del and the background goes fuzzy and hangs.  I have the power button in the lower right hand corner.  See screen shots 1 and 2.
When I try to boot to safe mode, it just continues to load windows.  F8 does nothing.
Can;t get to any screen to initiate a restore, repair or boot to different drive.
This is a developer box with tons of tools loaded.  So I don't want to rebuild unless we have no option.