The attachments are the same report one with a quality control section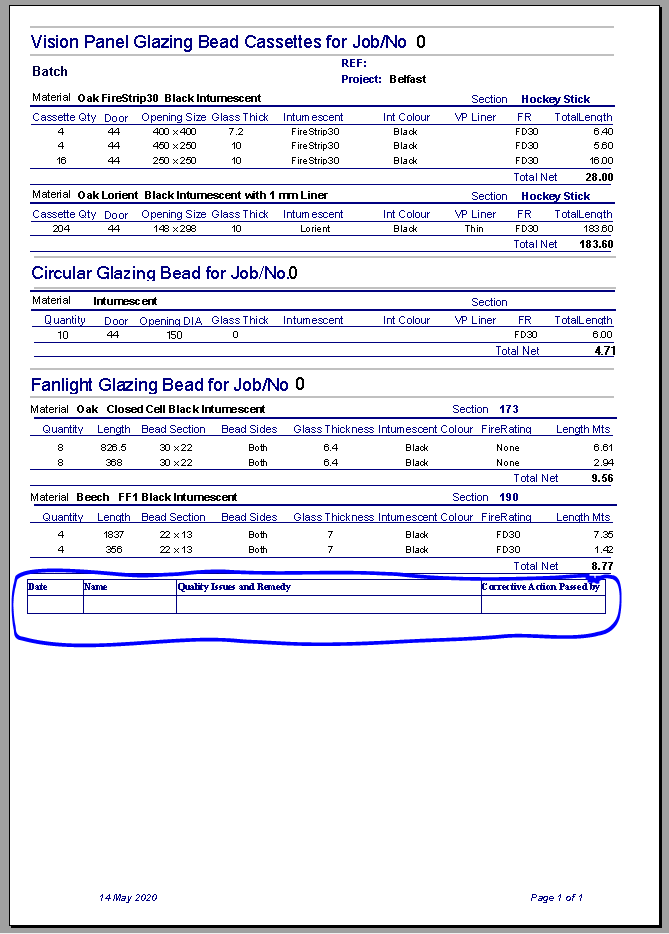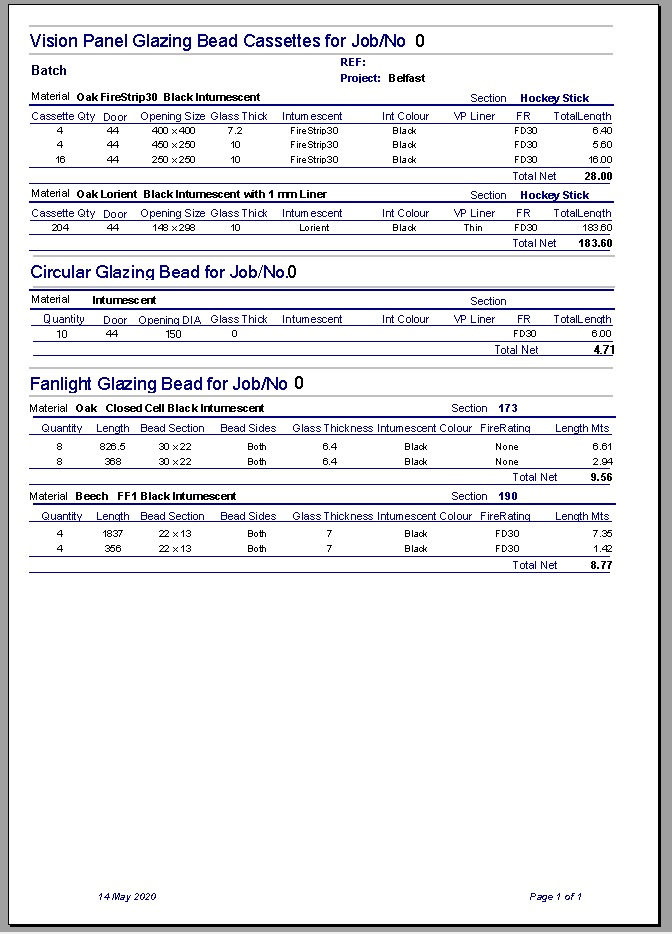 at the end of the report and the second is the same report with the quality control  section deleted. The form with quality control takes 10 seconds to load and the other 3 seconds.
I have tried deleting and copying the section from other reports that work fine.
This form is a main form with three subforms in the report footer.
What on earth could cause that?