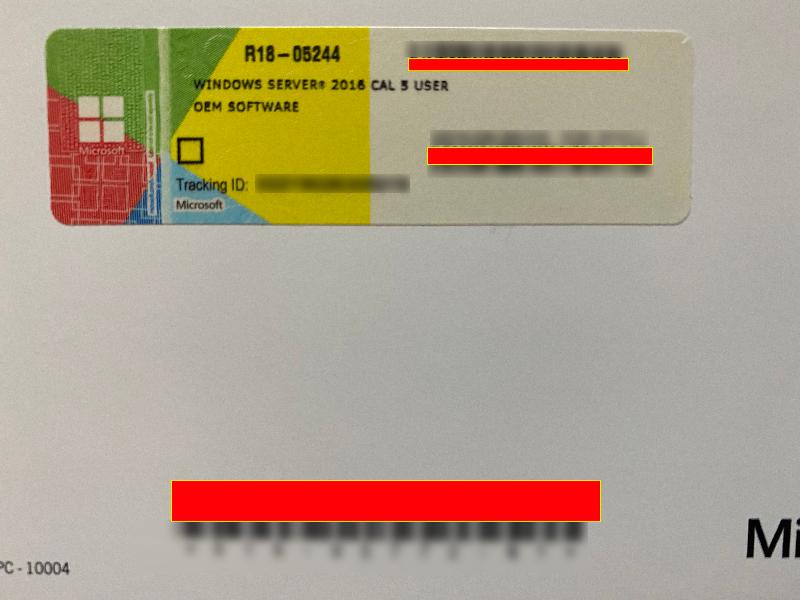 I recently purchased a 5 user CAL for a Windows 2016 virtual server. The intent was to have the ability for (5) concurrent remote desktop sessions into the virtual server.
The attached label example is what was purchased at a reputable retail chain. The problem is that there's no guidance regarding how the license is to be applied. The support group for our virtual server has stated that more information is needed from the retailer.
If anybody has any suggestions it would be most appreciated.
Thanks
Server-2016-5-User-CAL-EXAMPLE.jpg