I would like to know if is it safe to download apps from the Microsoft store? I was going to download an app that is called the following:
Drugs Dictionary Offline: FREE
‪bestmedicalapps‬
‪Medical‬
MWB blocked it because it cosiders it as Malicious a TROJAN. When I looked at the details of MWB it listed the website as ""ALLFULLDOWNLOAD.com"". Can someone tell me why would Microsoft put malicious apps in it's store. Should I trust Microsoft store? and add the website to white list. How should I go about this? I don't want to take a chance.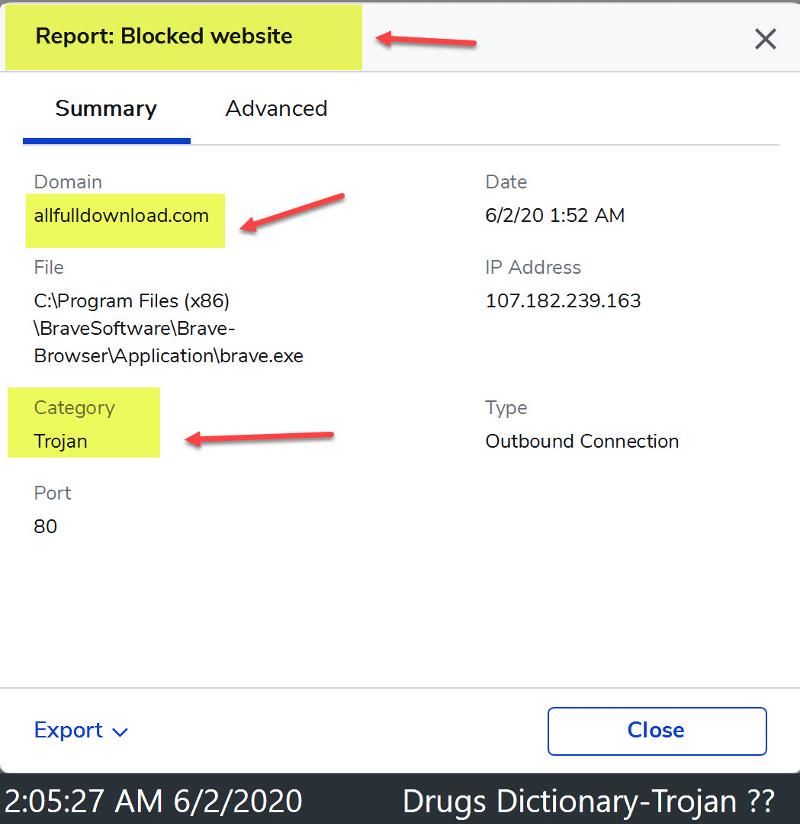 Thank you,
Basem Khawaja