Hi Experts!
Today for some strange reason I cannot get accurate search results in my iPhone OneNote search. I click (press) on the magnifying glass icon and type actual title of OneNote pages and get no results related to the search requests.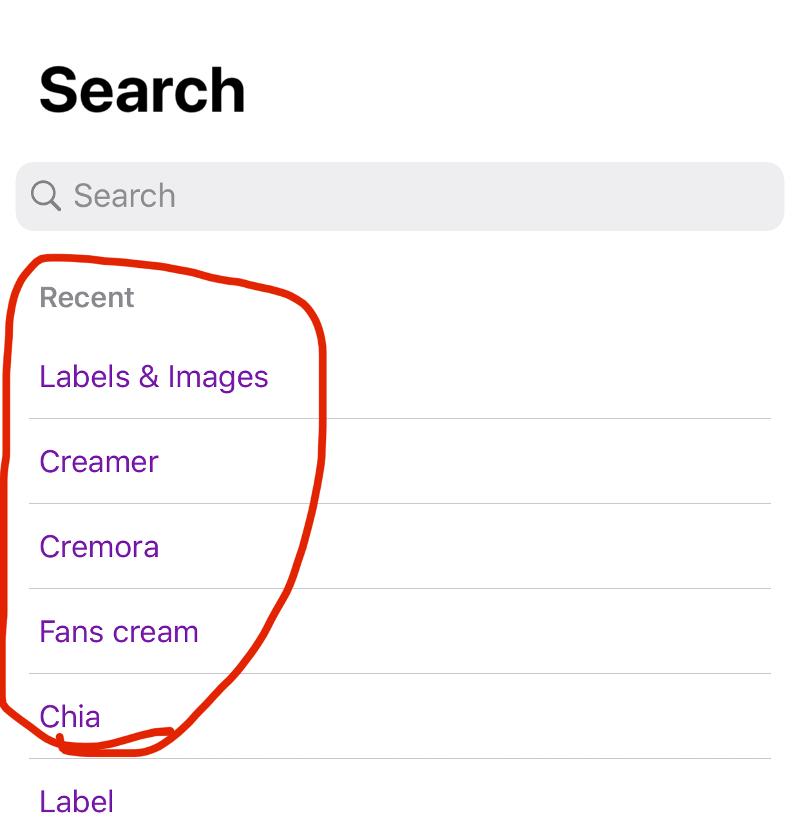 This I noticed yesterday. I googled the problem and did find some 2018 issues but non related to my iPhone.
Any EE have a suggestion?
Thank I guys in advance!