I need to record myself for some training videos and will use a green screen I'll install in my apt.
I have two sets of two lights, one set that is for directional light and one set for background light. These sets here: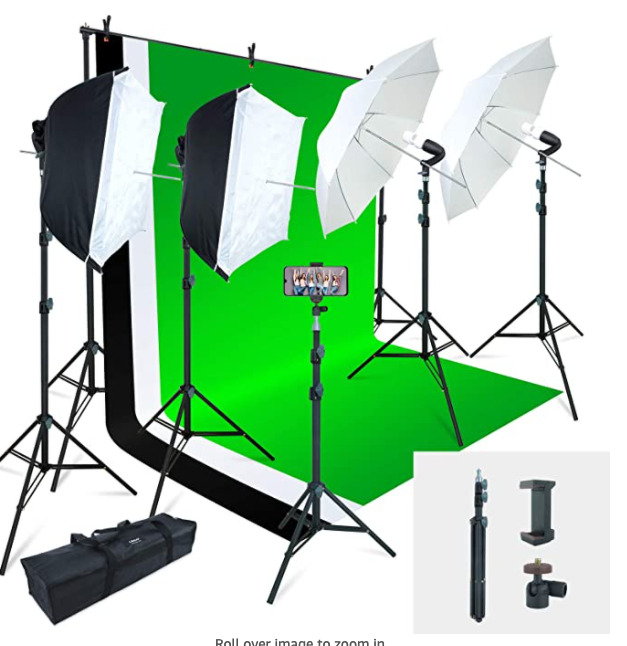 But, I need help on finding the best setup for these lights. Do I need a light meter? Suggestions?
Also, I plan to use an iPhone 11 and need help unlocking the true power of that device.
Suggestions on lighting or the iPhone 11?
Thanks