Take a look at this: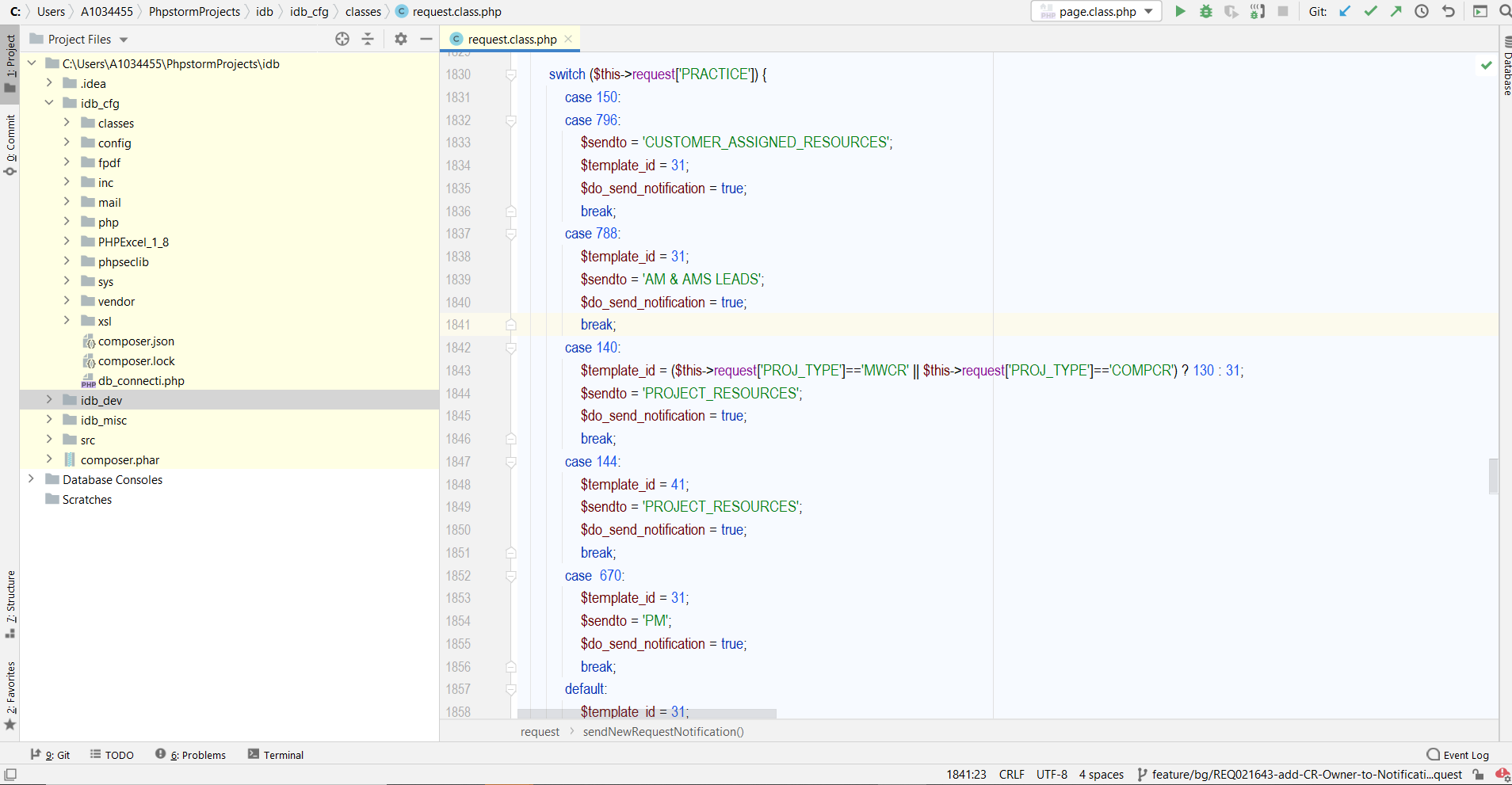 The first thing is the fact that all my Project Files are highlighted in yellow. That's different than what I had yesterday. Initially, I didn't think that was a big deal, but if I go to edit any files, I get this: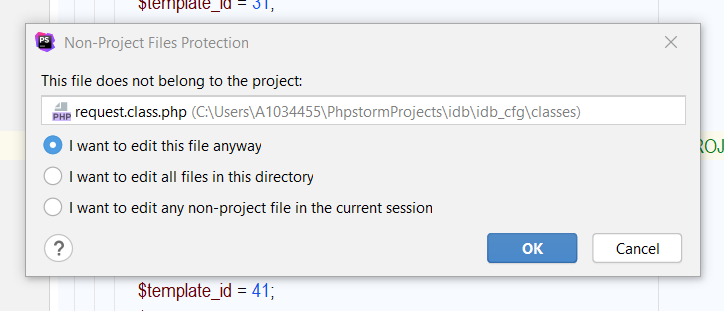 I'm still pretty new to PHP Storm, so I don't know what's happened, but something's awry.
Furthermore, I was able to compare the file that I was working on to the one that was currently deployed on the Repository I had configured in my settings.
Now, I get this: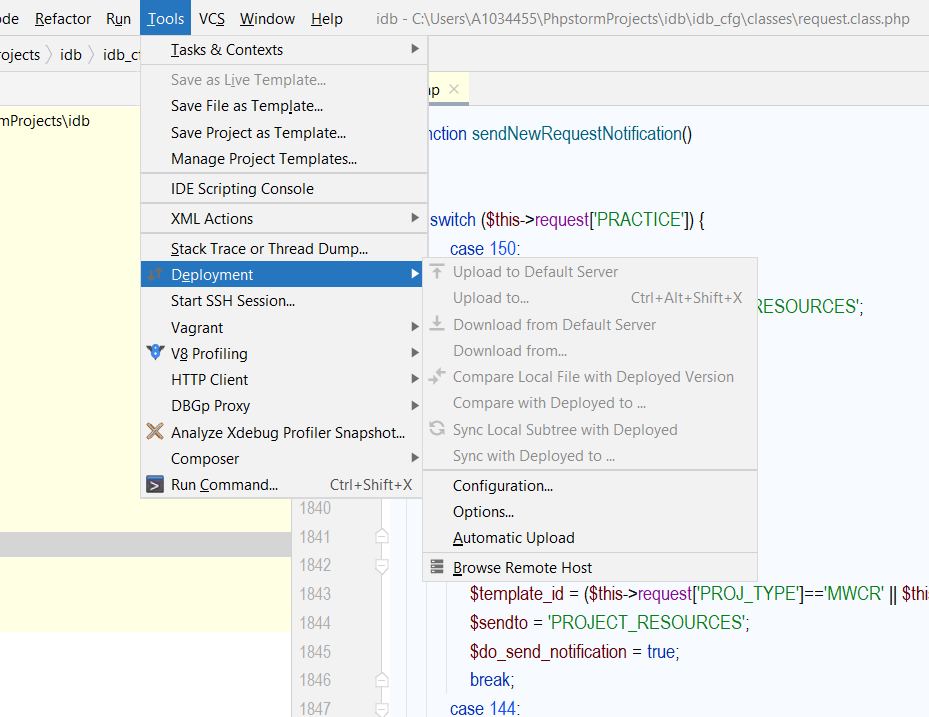 The greyed out values were in black this morning. And the "Default Server" was "QA Server" - which is what I currently have in my Git->Deployment->Configurations
And speaking of Configurations, they all went away and I had to re-enter them.
So, I can't save my changes, I can't compare my file to what's currently deployed and I have no clue as to why.
Any ideas?