I'm using Backup Buddy to migrate my Wordpress site from my localhost on my home computer to my localhost on my work computer.
Migration when fine, but when I go to look at the index page, I get this: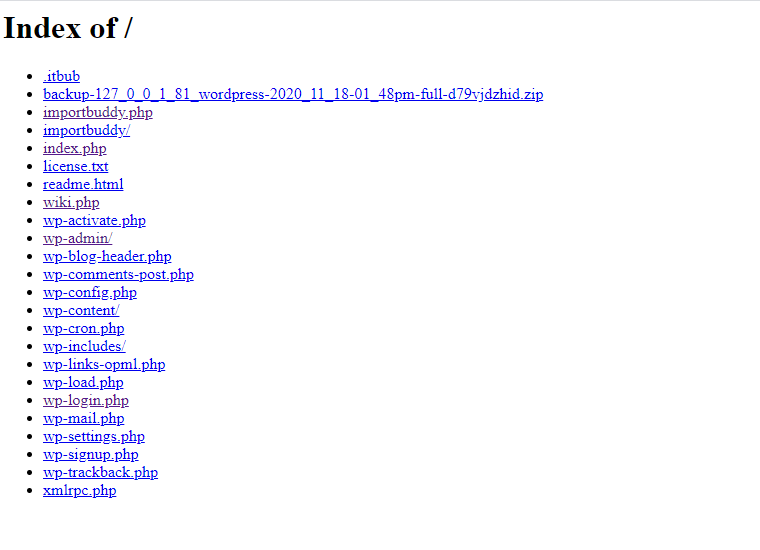 My index.php file is this:
<?php
/**
* Front to the WordPress application. This file doesn't do anything, but loads
* wp-blog-header.php which does and tells WordPress to load the theme.
*
* @package WordPress
*/
/**
* Tells WordPress to load the WordPress theme and output it.
*
* @var bool
*/
define( 'WP_USE_THEMES', true );
/** Loads the WordPress Environment and Template */
require __DIR__ . '/wp-blog-header.php';
When I tried to type in "http://alight.newsletter.com/wp-blog-header.php," I got a 404 error.
What am I missing?