In WordPress on the site
www.gatewaysonline.org
I have noticed that some pictures are being cropped to fit a particular ratio. I want to figure out what is causing this and get it to stop, since my "featured images" do not display properly.
For example, on the page
https://www.gatewaysonline.org/chosen-people-chosen-food/
the featured image should look like this: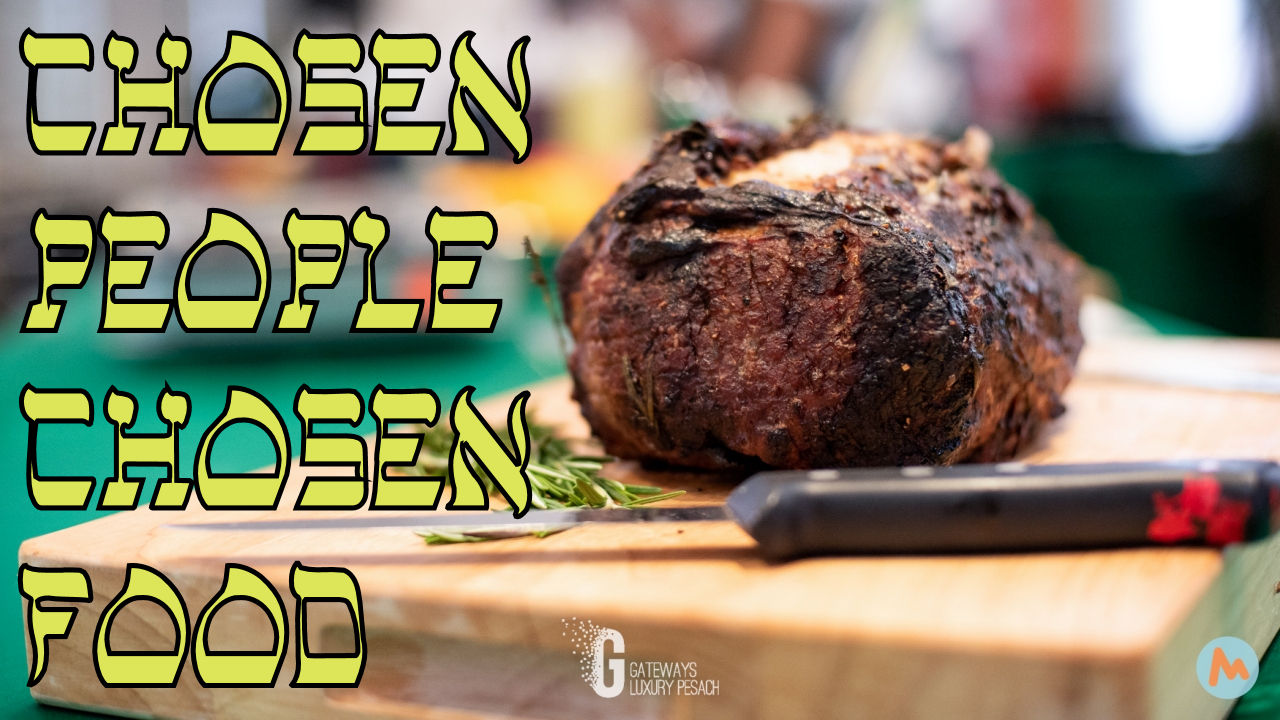 Instead it is cropped and looks like this: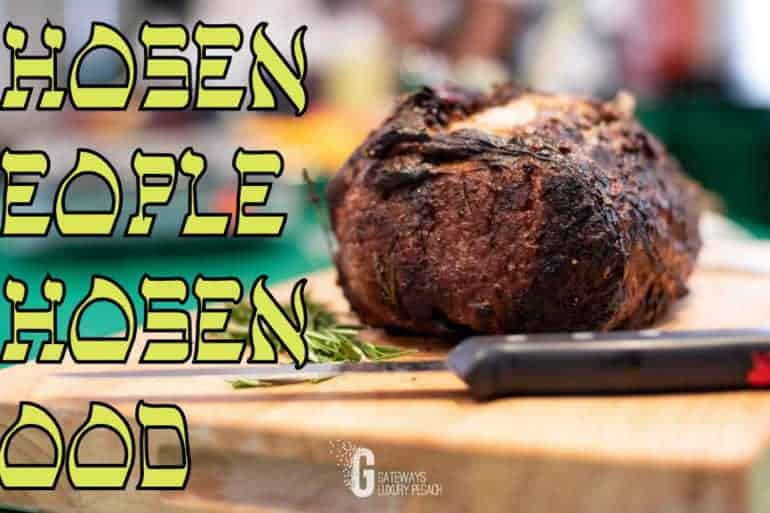 The theme designer helped me with the CSS code to get the height to match on the homepage, but that is not helping with the underlying problem that the image itself is cut off.
Thank you.