I delegated access of User-1's Inbox to User-2 and User-3.  I also went into folder properties and granted user-2 and Uer-3 Editor level access.
I successfully added User-1's mailbox to User-2 and User-3 Outlook sessions.They are both able to access the inbox, but the email list does not show full header information: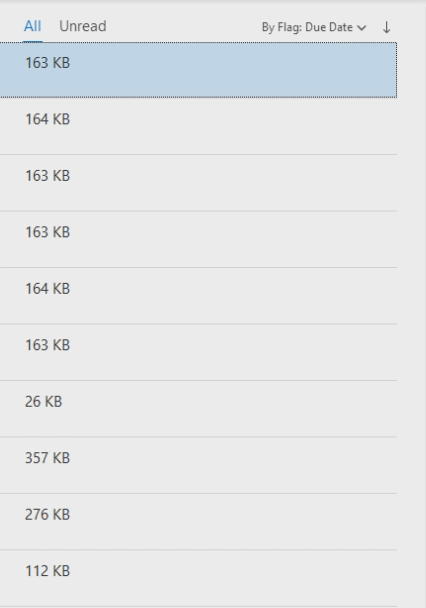 However, despite this, I can successfully click on any email from the list, and it appears correctly in the Reading pane, along with full headers.
Any idea how to resolve this issue?  At first, I thought it was a problem with Outlook on User-2, until I saw the same thing with User-3.
All three users are using Office 365 software on their workstations, and accessing an on-prem Exchange 2016 server.  All workstations are in the same physical office as the server.