Hi
I am doing a type of card / tile -like game in Unity.
For browsers and devices, what are the best rules for sizing these game-objects?
Especially w browser handling needed.
Let's consider a vertically oriented game-card.
 an nth of screen width and another ith of screen height? My dad lies his phone sideways for better sizing in solitaire. Mine are not playing cards. They are clues pen-drawn images that need to be seen nicely. (clue cards) - below
The horizontal lines are place-holders to drag other smaller pics onto, associated with the main pic.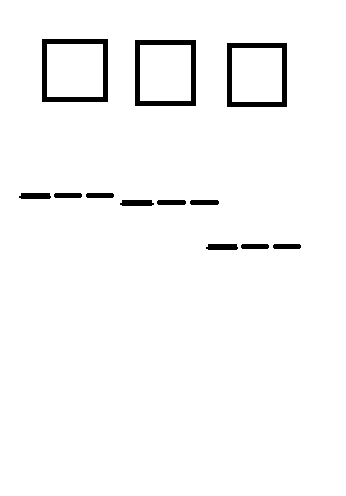 thanks