Hi Exports,
I have a Dell Vostro 3470 with the same ports laid out in the Amazon
image
, but I bought it directly from Dell, and still under warranty.
Connected to the Vostro, I have an Asus monitor. To connect, I am using a HDMI Cable and the colors are vibrant, text is sharp, bright - overall I'm happy. However, when I connect the same monitor with VGA, the colors are awful, text not as crisp, and not as bright.
To confirm, this
one monitor, 
and I'm not changing any settings between switching connections. With this test, I was expecting to seen the same exact quality in colors, sharpness, etc. Below are images of what I'm seeing - (sorry, there is a light above the monitor)
HDMI: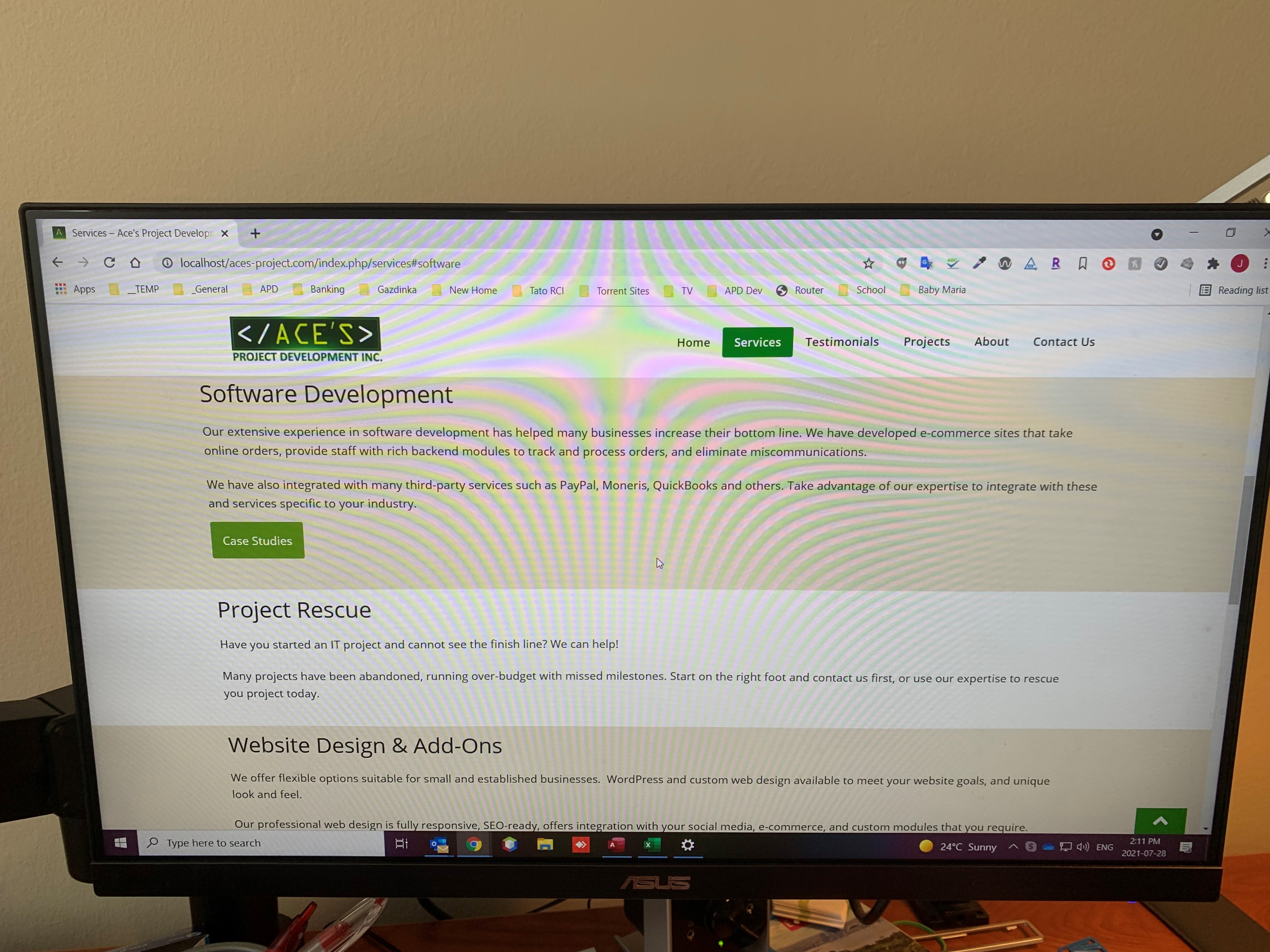 VGA: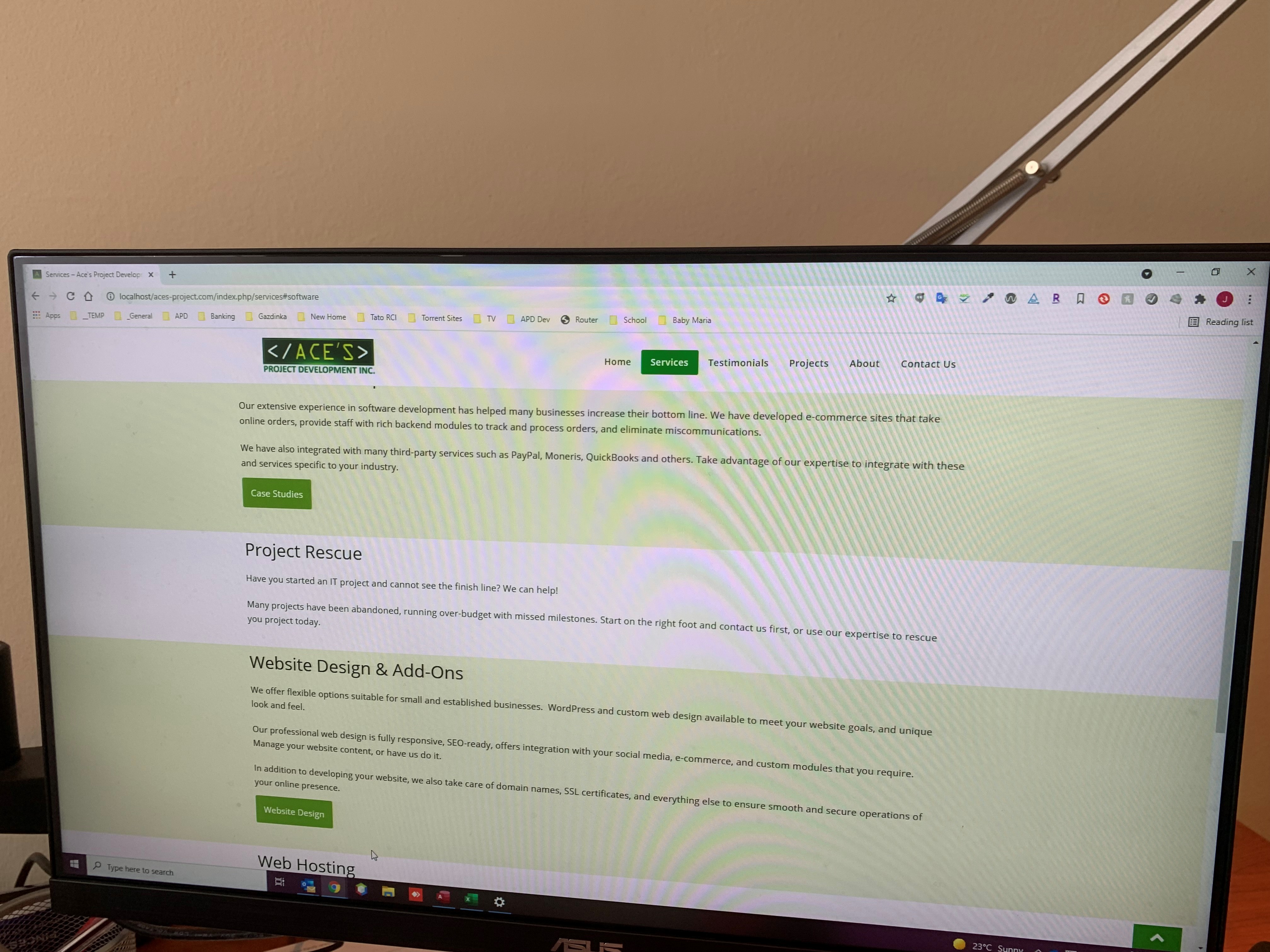 The background colors are even different (brown/green).
The reason for this test is because I am using a second monitor, which was bright and good, but I got a vertical line. I replaced it
twice
with the same model, but it is no longer bright and sharp. Is my video card getting defective ?
Is there a way to test the video card? I know that DELL used to have a self-diagnostics tool, but can't find it.
Thanks!!!