I have a voice which is a bit soft spoken, and the voice always seem soft, in spite of what I think is a pretty good directional microphone.
I love the way it blocks noise from the street. Cars, construction noise - even dogs barking. Everything but jets overhead.
The "click guard" also minimizes the bad clicks that cause a recording to be worthless, when the click is found in post-production.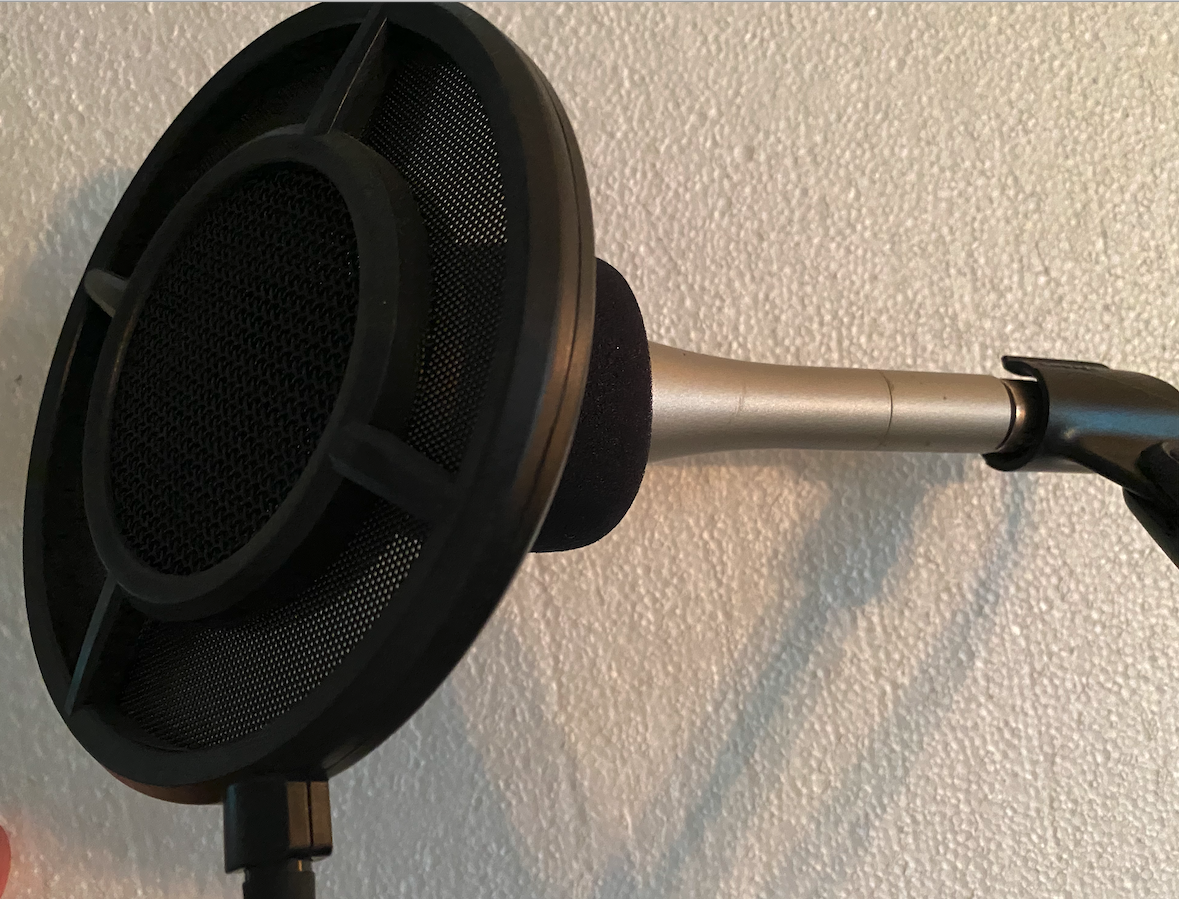 What can you suggest? I spent $150-$175 for the microphone, over three years ago.
Am I not using this microphone properly? Should my lips be touching the foam? I am inches away, because of the click guard, which I hear should be angle in both axes.
(I forget the brand of my microphone, but am pretty sure it was once a big brand. Do you know the brand?)
Suggestions how to get more volume into this microphone?
It goes into my MacBook via a behringer U-PHORIA UM2 with GAIN set to MAX max values (full right position on the GAIN knobs).
Can you suggest an alternative microphone? Now that I am making videos of myself, t might be nicer to have the microphone more like 6 inches from my lips.
Where can I get awesome sound quality for a few hundred bucks? Or, less? Is that possible? It seems I need to spend $700+ !
Thanks!