i installed win 10 on the pc without problems -using a vga screen.
however - when i connect the dell P2210 with displayport - the displayport on the screen shows disabled as you can see  - can i turn it  to enabled? how?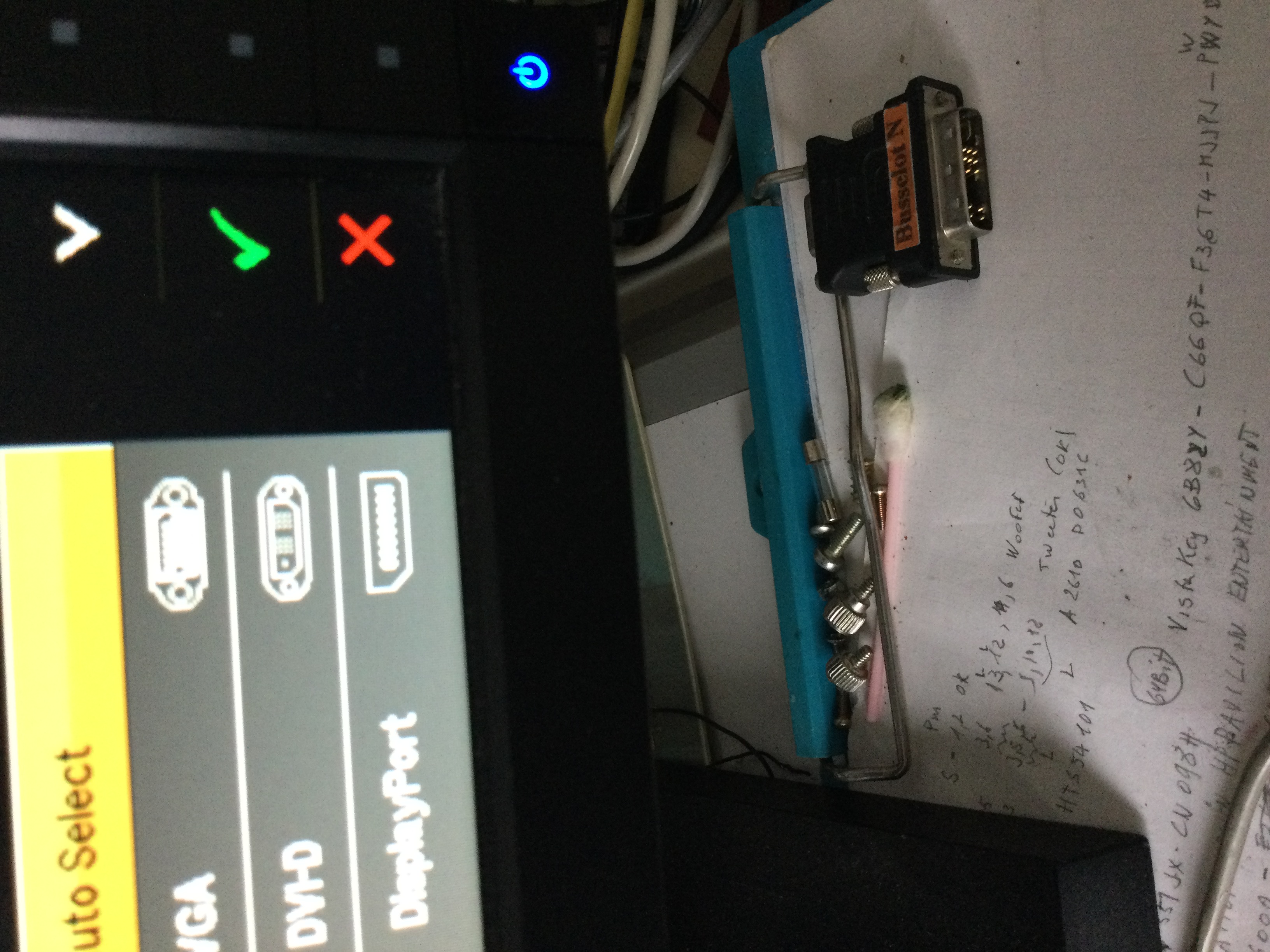 and the pc itself booted fine, but while searching for the display - i set the bios to Legacy to check if it helped.
alas it now does not boot anymore - "no bootable drives found"
the drive is seen in the bios, and on the net they suggested to disable secure boot - but that cannot be found in the bios either look what i see