Suddenly, the fonts and formatting used in reading Outlook 365 inbound email has changed.  The spacing is off, and very difficult to read. Computer is Windows 10 Pro
I ran the Quick Repair, and set up a new profile.  Neither of those two steps helped - the problem exists even in a new profile.
As of 2 days ago, here is what a message looked like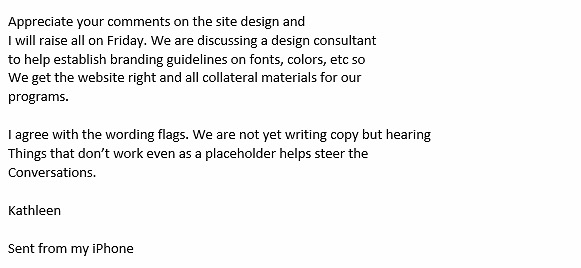 Here is what the format has changed to: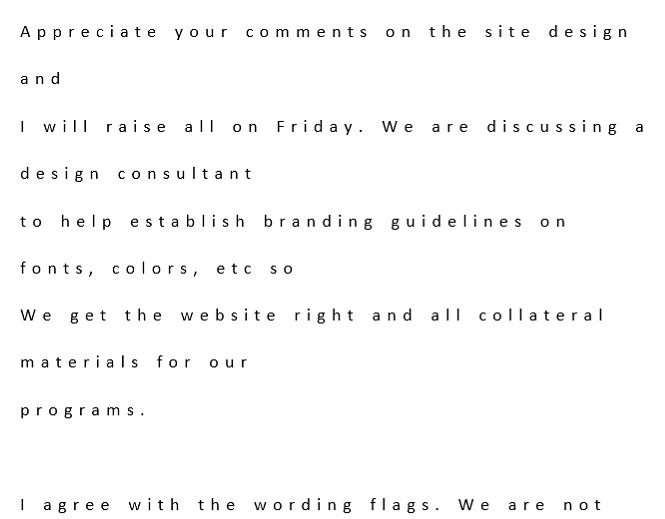 How can the default settings be restored?
Thanks.