Hello everyone,
I use www.icloud.com to access my apple calendar and my contacts and my photos.
in the past few weeks, when i click "Calendar" it freezes and it doesn't open up. 
to fix the problem in Google chrome is have to clear the browsing data and then the calendar opens up again. I need to do this every day ;(.
i tried to completely reset Google chrome but improvement, only the calendar freezes. photos and contacts opens up beautifully. 
i tried to access my apple calendar using a different browser Edge, still the same problem. 
when the calendar freezes i receive the following error, I have attached the pictures. 
this is weird in my opinion, because once i hit i cloud i don' t understand why contacts and photos open up beautifully and only the calendar freezes..
i am using a windows desktop, with 8GB of memory and windows 10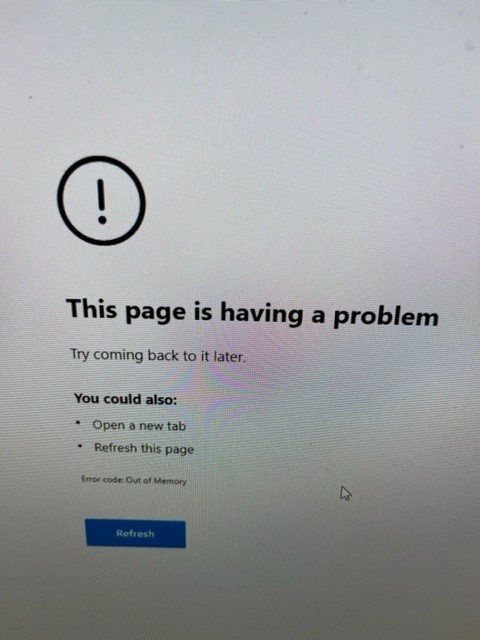 anyone has any clue on how to fix this please?
Thank you,