Hey Everyone,
 have the following two questions:
1) Just wondering if you know if having an ethernet power cable near a power line will cause some interfaces and/or wireless signal degradation?  See image 1.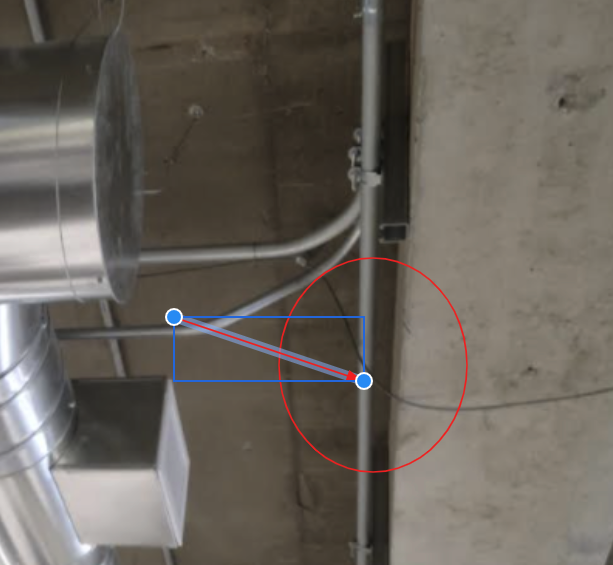 2) Would the glass wall cause some issue - see image 2 attached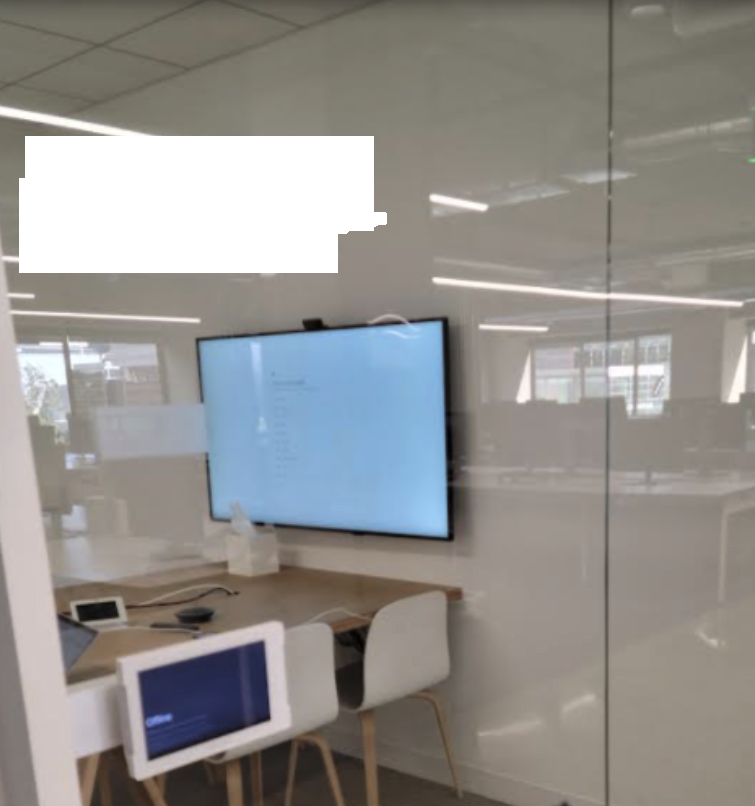 ? It doesn't not a normal glass but seems a bit thick.  . When closing the door, wireless signal drops even more.  Someone mentions Low-E covering but not sure how to tell.
Let me know your thoughts?
Thanks!