hi all
We are running an AG with SQL 2017 and from time to time we see in the log this is happening and it takes considerable amount of CPU cycle: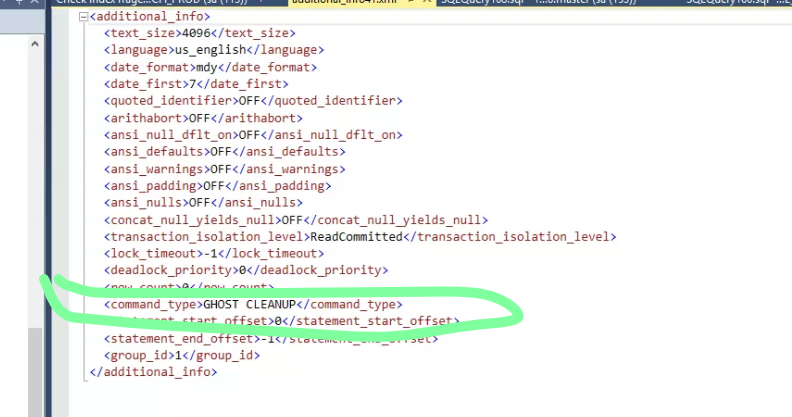 another SQL 2017, exactly the same SQL 2017 patch level AG do not have this every minutes.
and we found this:

https://docs.microsoft.com/en-us/sql/relational-databases/ghost-record-cleanup-process-guide?view=sql-server-ver15
we see this one in the Primary replica but not in the secondary replica, any idea on what is it ?
any idea on what it is ?
we suspect that this is one of the process make SQL server slow, the link said this process is not recommended to disable.