How can I extract the printer setup information from a computer that has the driver installed on a PC to get it installed on another PC? 
I have seen that done before; but, i am not sure how the consultant did it and when I asked him he forgot the steps that were involved. Or he just did not want to tell me. 
The situation is this, I have a label maker printer that the vendor (zebra) provides a setup.exe file to just setup the driver.  We want to extract that specific driver 'ZDesigner ZD410-203dpi ZPL' to our printer server.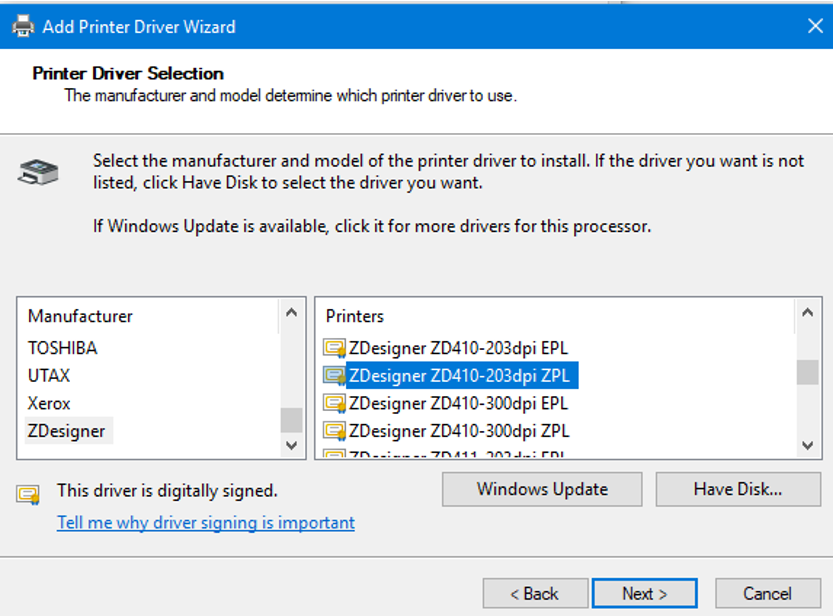 How can we do that?  Zebra says it is not possible.