We recently purchase a company and they have some old eFax numbers I want to port out to https://www.ringcentral.com, but eFax said I cannot since their https://en.efax.com/CustomerAgreement states th…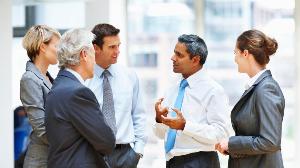 The Legal Aid Society of New York provides legal representation to the city's poorest and most vulnerable citizens. Handling more than a quarter-million cases every year — most of which require regular faxing of court-related documents — the Society cannot afford to be without fax capability.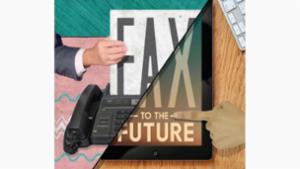 If your business is like most, chances are you still need to maintain a fax infrastructure for your staff. It's hard to believe that a communication technology that was thriving in the mid-80s could still be an essential part of your team's modern IT environment.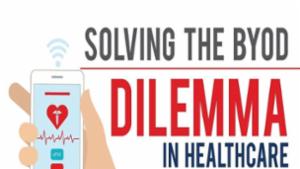 Even if you have implemented a Mobile Device Management solution company wide, it is a good idea to make sure you are taking into account all of the major risks to your electronic protected health information (ePHI).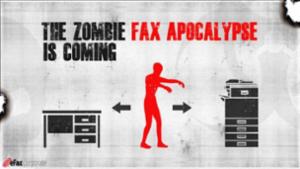 Don't let your business fall victim to the coming apocalypse – use our Survival Guide for the Fax Apocalypse to identify the risks and signs of zombie fax activities at your business.

Internet Business Fax to Email Made Easy -
With eFax Corporate (http://www.enterprise.efax.com), you'll receive a dedicated online fax number, which is used the same way as a typical analog fax numbe…

Sending a Secure fax is easy with eFax Corporate (http://www.enterprise.efax.com). First, Just open a new email message. In the To field, type your recipient's fax number @efaxsend.com.
You can even…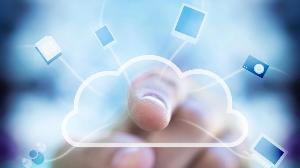 Moving your enterprise fax infrastructure from in-house fax machines and servers to the cloud makes sense — from both an efficiency and productivity standpoint. But does migrating to a cloud fax solution mean you will no longer be able to send or receive a paper fax? Not at all.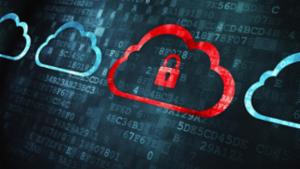 As a financial services provider, your business is impacted by two of the strictest federal regulations on record: the Sarbanes-Oxley Act and the Gramm-Leach-Bliley Act. Correctly implementing faxing into your organization to provide secure, real-time electronic delivery of financial data is crucial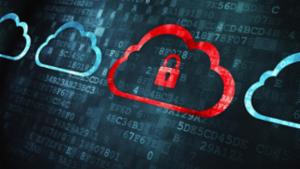 When the confidentiality and security of your data is a must, trust the highly encrypted cloud fax portfolio used by 12 million businesses worldwide, including nearly half of the Fortune 500.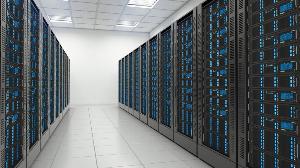 The eFax Developer API gives businesses a secure, flexible cloud fax solution without the IT overhead or headaches of managing onsite fax hardware.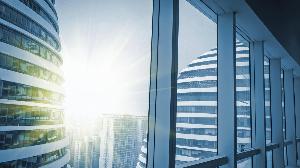 Healthcare providers, insurance companies and other covered entities trust eFax Corporate to transmit their most sensitive documents. eFax Corporate can help your organization implement a HIPAA compliant cloud faxing solution.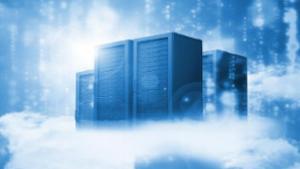 As companies replace their old PBX phone systems with Unified IP Communications, many are finding out that legacy applications such as fax do not work well with VoIP. Fortunately, Cloud Faxing provides a cost-effective alternative that works over any type of network.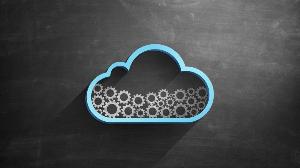 Outsource Your Fax Infrastructure to the Cloud (And come out looking like an IT Hero!) Relative to the many demands on today's IT teams, spending capital, time and resources to maintain physical fax servers and infrastructure is not a high priority.