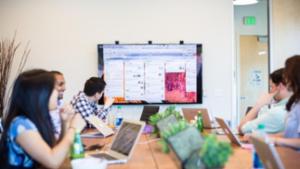 Messaging apps are amazing tools with the power to do a lot of good, but the truth is the process of collaborating with coworkers requires relationships established through meaningful communication - the kind of communication that only happens face-to-face.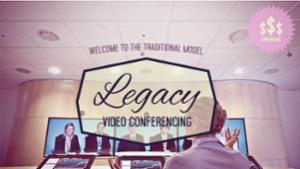 What do we know about Legacy Video Conferencing?
- Full IT support needed!
- Complicated systems at outrageous prices!
- Intense training required!

Highfive believes we need to embrace a new alternative.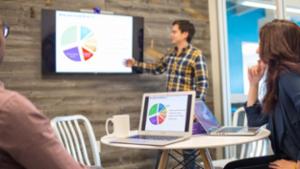 In our personal lives, we have well-designed consumer apps to delight us and make even the most complex transactions simple. Many enterprise applications, however, are a bit behind the times. For an enterprise app to be successful in today's tech world, they need to be consumer-grade. Here's why.