After several days of searching and hunting for limited documentation, I wanted to share this guide to hopefully save someone the hassle of trying to figure this out on their own.
I have tested this on Xendesktop 7.1 and PS 4.5 running simultaneously off of the same web interface server. So the old and the new works together easily.
For this article the following pieces of software were used -
Ubuntu 12.04 lts x64 -
Download Here
Citrix Web Interface 5.4 for Java Application servers -
Download here
Putty to ssh into the server -
Download Here
Winscp to transfer files to/from the server -
Download Here
Starting off there are tons of guides on how to install Ubuntu server and set a static ip with dns resolution. Make sure when you are installing it you install with the below options. This article assumes you have used winscp, putty, and linux shell editors like nano and vi before.
If you know how to install Apache on its own, I would recommend doing it that way. For ease of use we select the LAMP server option in this document.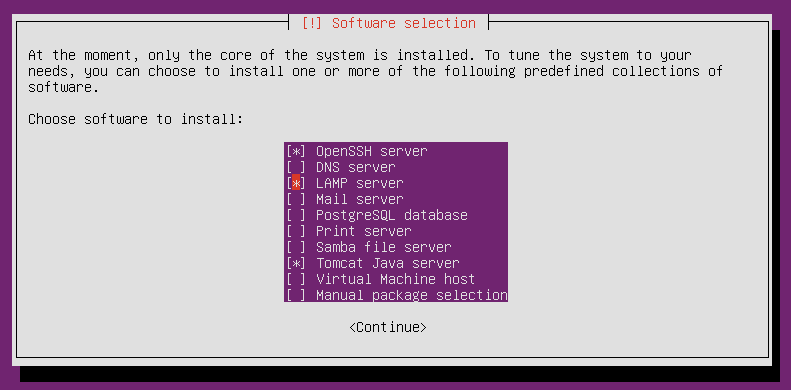 This will install the core OS with all the software needed to make this work.
Once the os is up and running.
I like to make sure a few things are installed to help troubleshoot…