Proofreading & Editing Techniques for Executives & Managers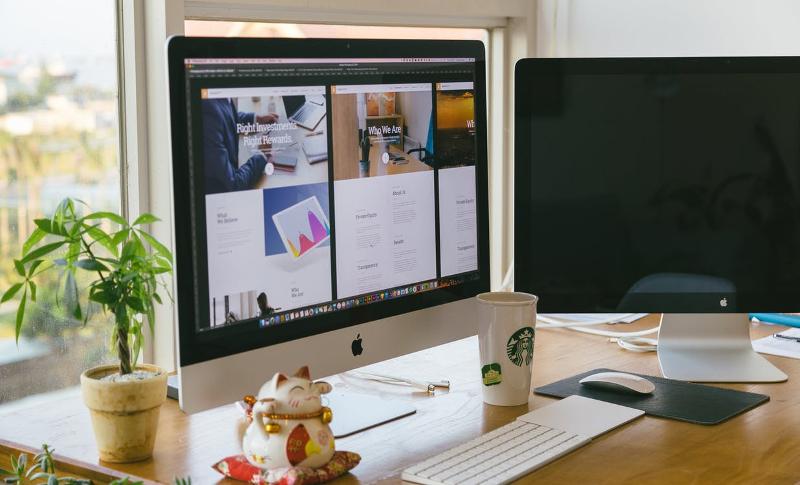 It's hard to spoil high-quality content… or not? When it comes to content marketing and the creation of different types of writing content, proofreading and editing is just as crucial as the research and writing itself.
Why? Because when you offer writing content to the audience, you have to make sure that it looks flawless. Errors and typos that might slip into your writing can ruin this impression as well as damage your reputation. They basically tell the audience either that you weren't attentive enough and didn't put many efforts into content creation or that you have some problems with grammar and punctuation, which means that you aren't a good writer you claim to be.
Either reaction is bad. It's obvious that if you want to avoid it, you have to invest time and efforts into high-quality proofreading and editing. However, what exactly does this mean? What do you have to do in order to make your writing really polished and feel proofread?
1. Use various services.
The first and the simplest thing to do is to proofread your writing using some online service (for example,
Grammarly
). Such services check your grammar and punctuation and some of them even give you some stylistic tips.
However, if you want to make the most out of it, don't settle for one service only. Choose a couple of other ones too and run your writing through them to ensure that all the errors were spotted.
2. Avoid distraction.
…