I am a pastor that wears two lapel mics because of two separate systems I need to broadcast to.

1 is a Sennheiser XA and the other is a RodeLink TX

The way they screw into the transmitters is …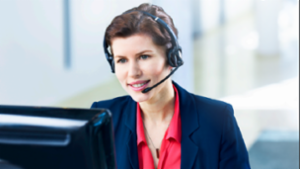 This paper addresses the security of Sennheiser DECT Contact Center and Office (CC&O) headsets. It describes the DECT security chain comprised of "Pairing", "Per Call Authentication" and "Encryption", which are all part of the standard DECT protocol.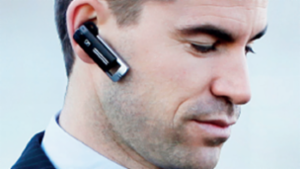 In the modern office, employees tend to move around the workplace a lot more freely. Conferences, collaborative groups, flexible seating and working from home require a new level of mobility. Technology has not only changed the behavior and the expectations of the workforce. It is also changing the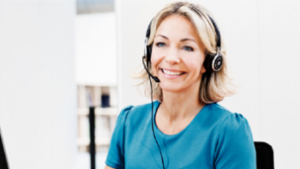 Great sound, comfort and fit, excellent build quality, versatility, compatibility. These are just some of the many reasons for choosing a headset from Sennheiser.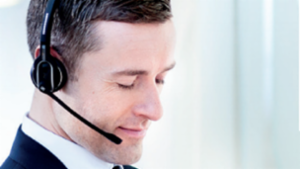 DECT technology has become a popular standard for wireless voice communication. DECT devices are not likely to be affected by other electronic devices and signals because they operate in a separate frequency-band.