Preface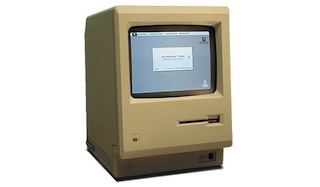 In the first 100 days of the Macintosh release in January 1984, Apple sold 72,000 of the computers. Relatively cheap, easy-to-use personal computer with a graphical operating system.
I've never seen this model. I did see this one: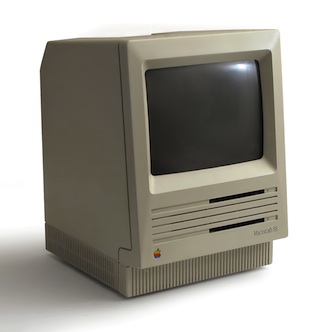 I'm not that old. At that time I was a student. When I began to work as a Software engineer, we already had Intel 386, MS-Dos, Microsoft Windows 3.1. Since that I'm the biggest fun of Microsoft - Visual C++, MFC, ATL, COM, DCOM, COM+,.NET, C#,...
Few months ago I bought iPhone. Then Mac mini. I made my first applications for this phone. Then, for my Mac... Goodbye, Microsoft?
I think I found a very easy way to step in to the world of the Apple programming. In this short article I want to show how to begin, how to make a first
Mac OS X
program. I'm not going to scare anyone, I will not talk about
Objective-C
, I will not use
Cocoa
. These are very amazing things, but it is, obviously, not the easiest start.
We all began from the super language - our old and respectful C. From my point of view, it is extremely easy to begin programming for
Mac OS X
from
Carbon
- an old procedural 32bit API for developing
Mac OS X
application.
Project Hello
In case you have a Mac and
Xcode
installed on it, it will take 2 seconds to make a window application on Mac:
1. Create new project -
File
menu ->
New Project..
.
2. Choose
Carbon Application
template in the Application section in the New Project wizard and press
Choose
…