It's been over a month into 2017, and there is already a sophisticated Gmail phishing email making it rounds. New techniques and tactics, have given hackers a way to authentically impersonate your contacts.
How it Works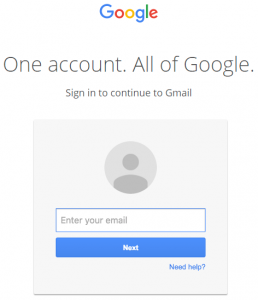 The attack works by targeting a victim's contact list and sending out authentic looking phishing emails. When this forged email is opened and the attachment clicked, a page appearing to be the Google log in portal opens.
Once the victim submits their credentials into the site, the hackers start crawling the victim's inbox. These crawlers look at previous subject lines and attachments for contextual relevance to copy.
A screenshot is taken of a previous attachment and a new message is composed. This screenshot becomes the entry way into the phishing Gmail login page. The subject line is then pulled from a previous email that would be relevant to the attachment.
The new version of the email is sent to all the victims contacts, and the attack starts again. The use of previous subject lines and attachment, help to make the hacker's email look very genuine. This technique has tricked many users into opening the infected attachment.
One of these emails is described by a 
commenter on Hacker News
,
"[The hackers] went into one student's account, pulled an attachment with an athletic team practice schedule, generated the screenshot, and then paired that with a
…