With the advent of Windows 10, Microsoft is pushing a
Get Windows 10
icon into the notification area (system tray) of qualifying computers. There are many reasons for wanting to remove this icon. This two-part Experts Exchange video Micro Tutorial series explains several techniques for doing that. In the previous
Part 1
, we discussed three techniques. Each of them works to remove the icon when initially performed, but some users report that the icon returns. In this
Part 2
, we discuss a fourth technique, which involves changing the registry. It has received no reports yet of the icon returning. We also provide a pre-built
.REG
file (attached in the steps below) that will easily and safely remove the
Get Windows 10
icon from the notification area. Likewise, we attached another pre-built
.REG
file that will easily and safely restore the
Get Windows 10
icon to the notification area, in the event that you want to utilize it at some point in the future.
1. Run the Registry Editor
If you prefer a safe, tested, simple, double-click method, skip to Step 6. If you prefer to modify the registry manually, follow Steps 1-5, beginning with this:
Start button
Run
regedit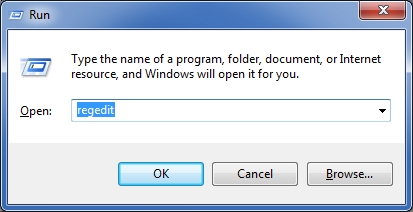 2. Find the path to add a new GWX key
Expand the Registry Editor keys as follows:
HKEY_LOCAL_MACHINE
SOFTWARE
Policies
Microsoft
Windows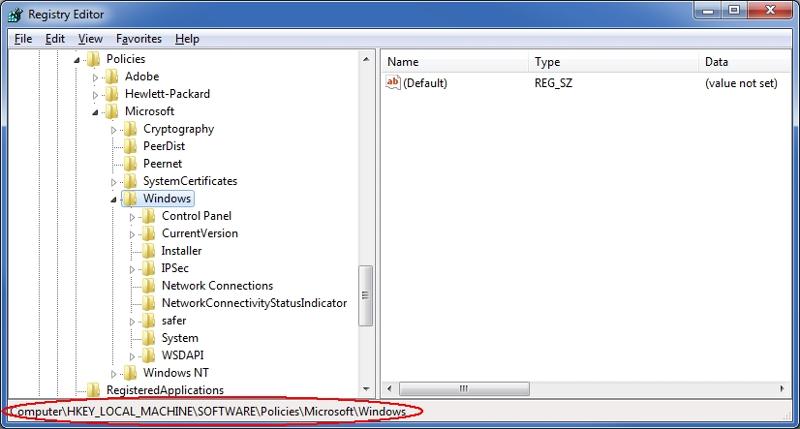 3. Add a key called GWX
Click the key that you just navigated to, that is:
HKEY_LOCAL_MACHINE\SOFTWARE\Policies\Microsoft\Windows
With that key selected/highlighted, click the
Edit
menu, then
New>Key
. Create a new key called
GWX
.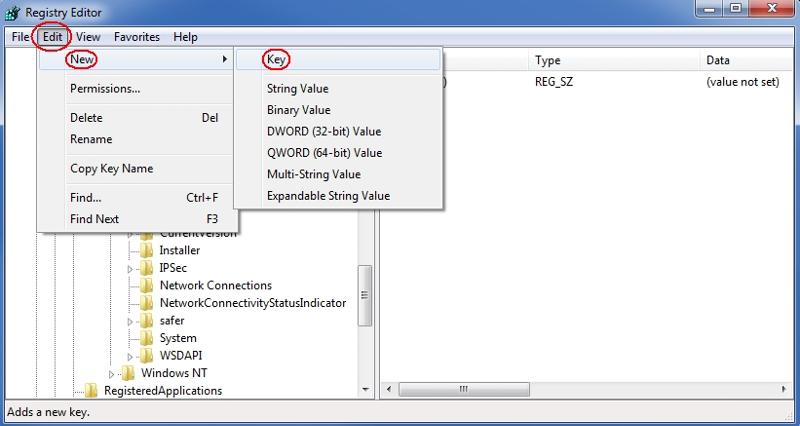 4. Add a DWORD called DisableGWX
…