1. Download the installer for the software
Visit the
Classic Shell
website at:
http://www.classicshell.net/
Click the
Download Now
button.
Save the downloaded installer (ClassicShellSetup_latest_
version_nu
mber.exe) wherever you want.

2. Run the installer
Locate the downloaded installer in Windows/File Explorer (or whatever file manager you use) and run it.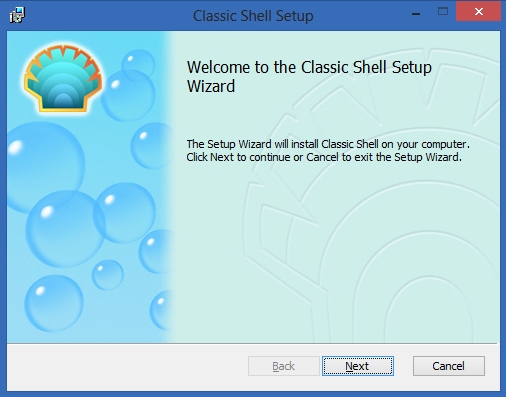 3. Select the options
There are four main options: Classic Explorer, Classic Start Menu, Classic IE, Classic Shell Update. It defaults to installing all four, but you may select whichever ones you want.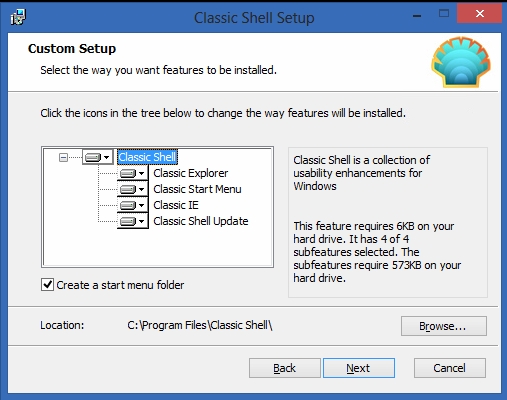 4. Complete the setup wizard
You will now have a
Start button
and
Start Menu
.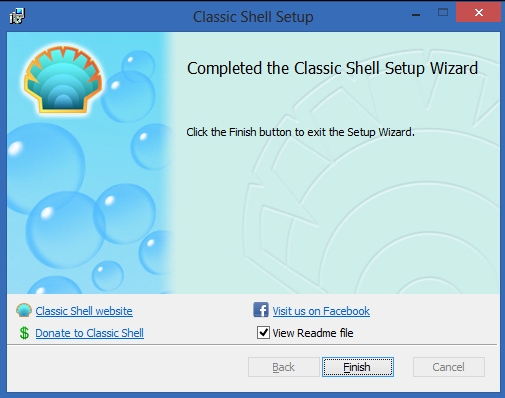 5. Right-click on the new Start button and select Settings
There are many tabs in
Settings
. Click each of them and select whichever settings you want. Examples are the
Start Menu Style
tab, where you may select the Windows 7 or Windows XP or Windows 2000 interface, and the
Windows 10 Settings
tab, where you may select options specific to Windows 10.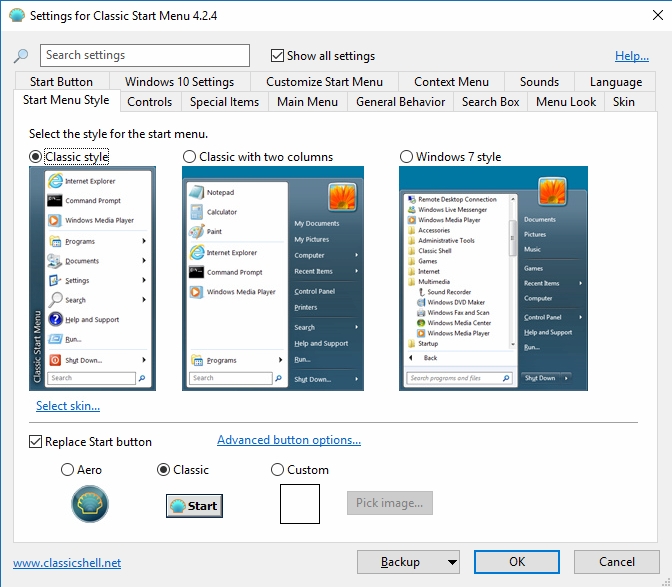 6. Left-click the new Start button
You will now have whatever interface you selected, i.e., W7 or XP or 2K.
That's it - you're done! If you find this video to be helpful, please click the
thumbs-up
icon below. And if you're interested in using Classic Shell for your Windows 8/8.1 computers, take a look at this video Micro Tutorial:
Make Windows 8 Look Like Earlier Versions of Windows with Classic Shell
Thank you for watching, Joe