1. Visit the website for Office 365 Home
Visit the site with the only Office 365 edition that currently offers a free trial:
https://products.office.com/en-us/compare-microsoft-office-products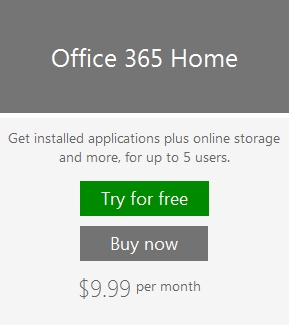 2. Request free trial
Click the "Try for free" button.

Click the "Try 1-month free" button.

3. Sign into your Microsoft account
Enter your email or phone for your Microsoft account, your password, and click the "Sign in" button.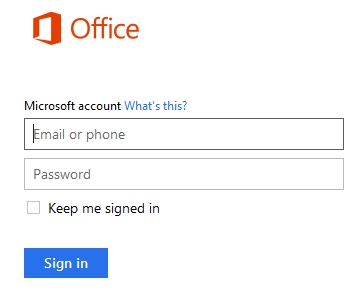 4. Go through the payment process
Even though it is a free trial, you must provide a payment method and go through the payment process. So be prepared with a credit/debit card or a bank account or PayPal. If you are unwilling to provide a payment method, you cannot get the free trial.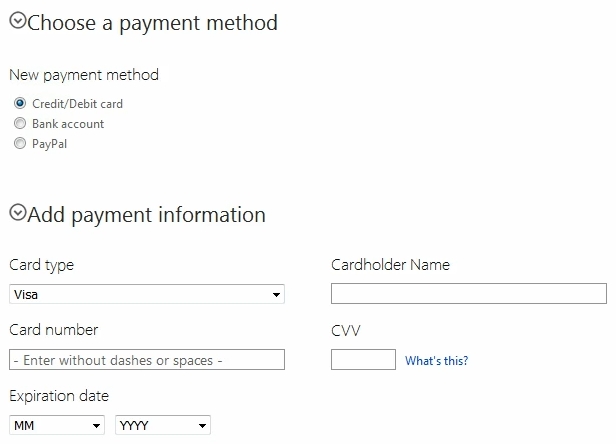 5. Go through the install process
As part of the Office 365 Home subscription, you get licenses to install Office on five PCs or Macs, five tablets, and five smartphones. Click the "Install" button.

6. Download the installer for the Office 2016 desktop apps
You may choose to download/install whatever versions you want. In the video, I selected the Office 2016 desktop apps for Windows by clicking the "Install" button.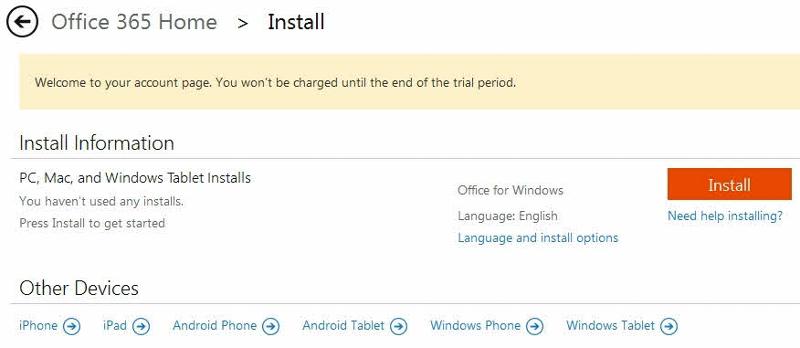 7. Save the downloaded installer
Click the "Save File" button to save the downloaded installer (a Setup.exe file).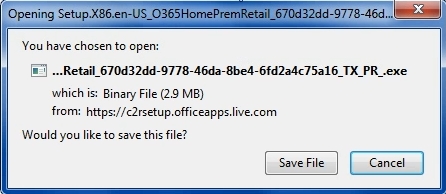 That's it! If you find this video to be helpful, please click the
thumbs-up
icon below. Thank you for watching — and I hope you join me for
my next video Micro Tutorial that shows running the installer
which we just downloaded. Have a great day!