1. Sign into your Google Admin Console
Visit this link:
https://admin.google.com/AdminHome
Choose your
Google Account
and sign in with your password.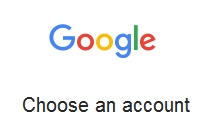 2. Bring up the Apps Settings
Click
Apps
.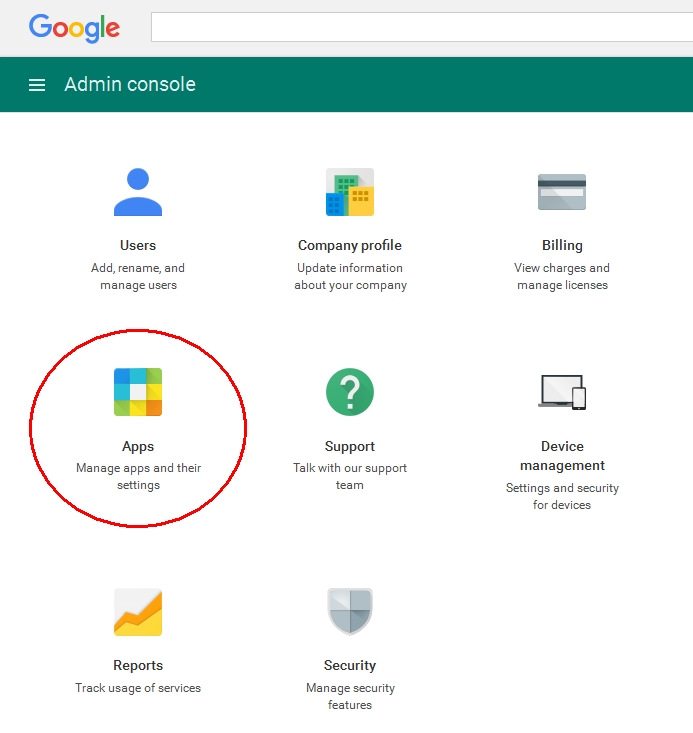 3. Bring up the Google Apps Settings
Click
Google Apps
.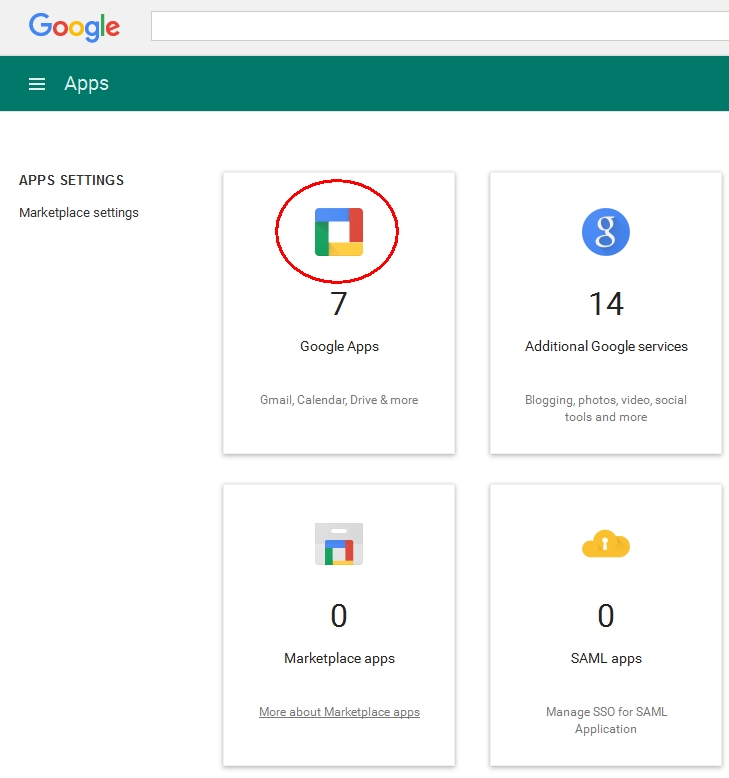 4. Bring up the Gmail Settings
Click
Gmail
.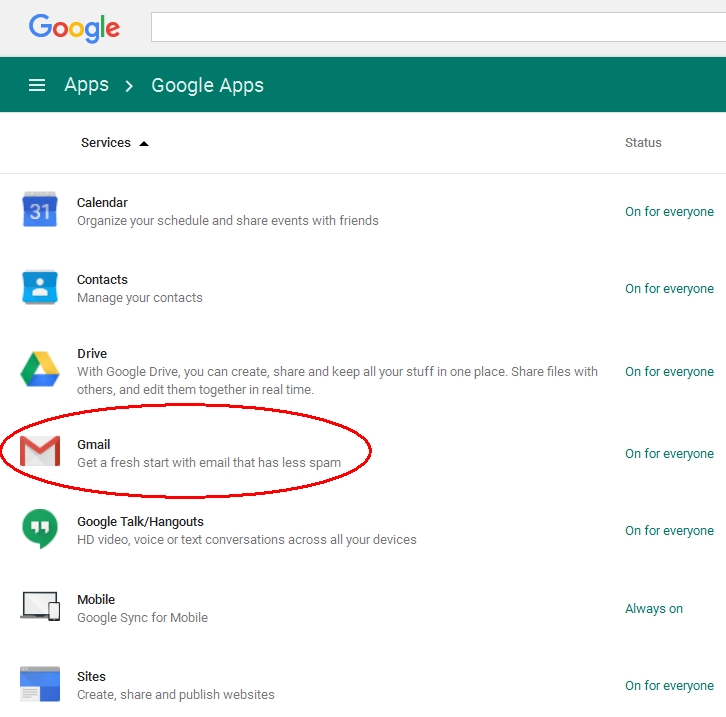 5. Bring up the Gmail User Settings
Click
User settings
.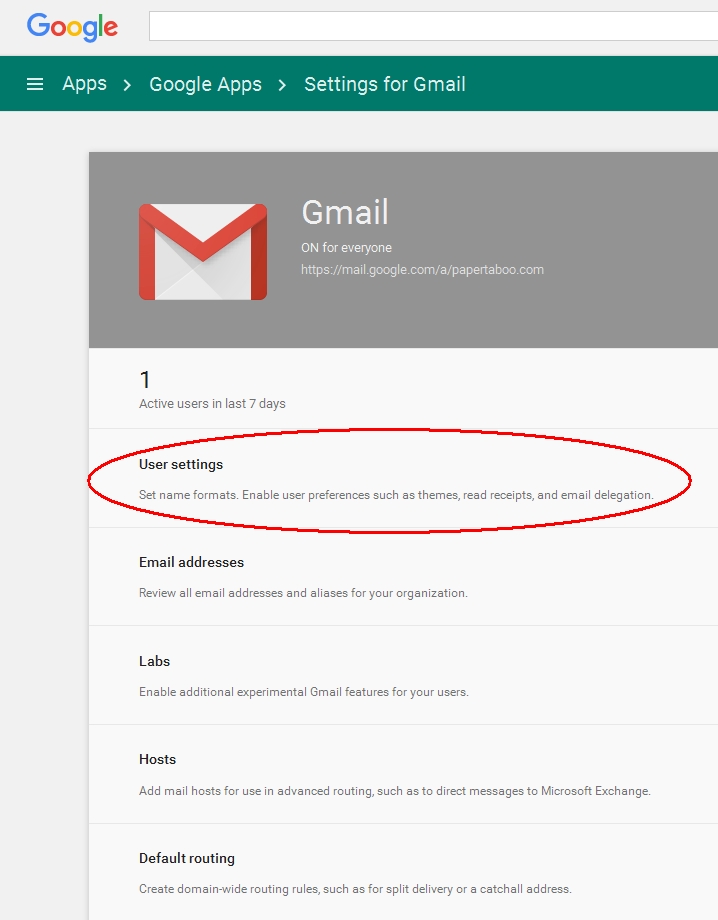 6. Enter the catch-all address
Scroll down until you find a section in the Gmail User Settings called
Routing
.
Enter the address of a real Gmail user in your account. This is where messages sent to unknown user accounts will be delivered.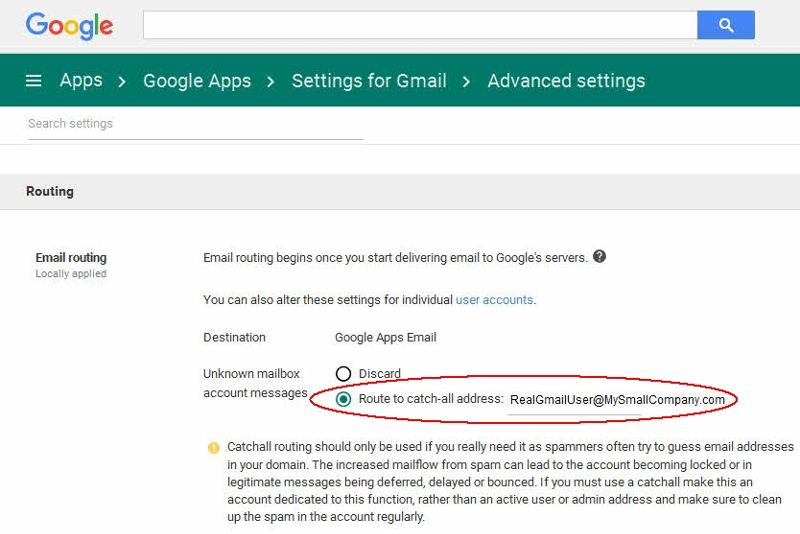 7. Save the change to the catch-all setting
Click
SAVE
.

That's it! I hope you just saved yourself some money in Google Apps fees. Better in your pocket than Google's!
If you find this video to be helpful, please click the
thumbs-up
icon below. Thank you for watching!