1. Click the Tools button
That will expose the Tools pane.
2. Click the Pages arrow
That will expand the Pages section.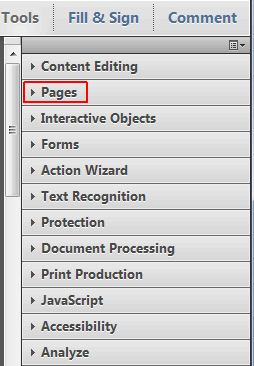 3. Click the Header & Footer drop-down
That will show three menu choices.

4. Click the Add Header & Footer... menu item
You will now have the
Add Header and Footer
dialog.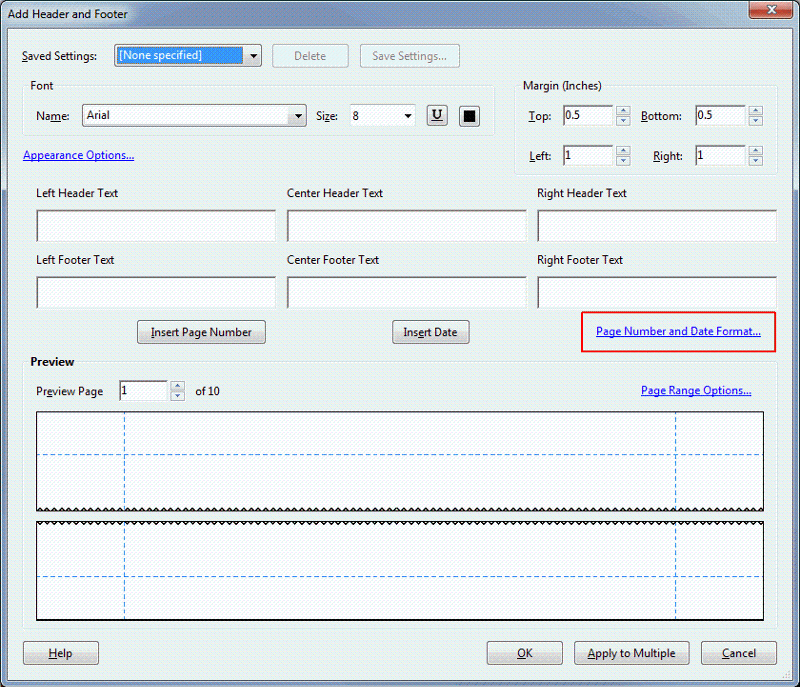 5. Select the Page Number format
Click the
Page Number and Date Format...
link.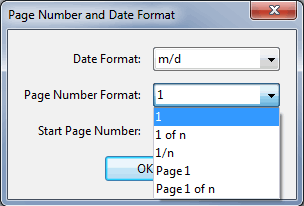 6. Select the font for the page number

7. Set other options
There are several other features in the dialog, including Appearance Options, Margin sizes, and Page Range Options.
8. Select the location for the page number
Click in one of these six boxes: Left Header Text, Center Header Text, Right Header Text, Left Footer Text, Center Footer Text, Right Footer Text.

9. Add the page numbers
Click the
Insert Page Number
button and then click OK. Note that it's also possible to insert a Date (and format it, too).

That's it! You now have page numbers in your PDF file. Remember to
Save
the file or do a
Save As
if you don't want to overwrite the original PDF.
If you find this video to be helpful, please click the
thumbs-up
icon below. Thank you for watching!