1. Update to the latest version of GIMP
At the time of this video, the latest version was 2.8.20. This solution will almost surely run on earlier releases (and, with some luck, later ones), but the only version that I tested on is 2.8.20, which is available for download here:
https://www.gimp.org/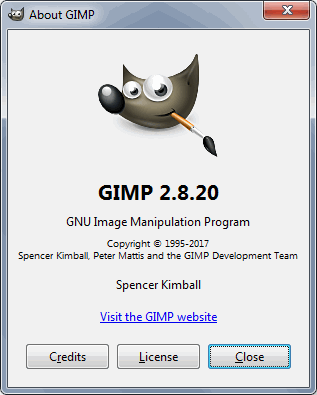 Update on 13-May-2019:
Tested on version 2.10.10 — worked perfectly!
2. Determine location of your GIMP scripts folder
Click the Edit menu, then Preferences
In the Preferences dialog, expand Folders, then click on Scripts
Take note of the Scripts folder. For a standard Windows installation of GIMP version 2.8.x, it will probably be here:
C:\Users\<username>\.gimp-2.8\scripts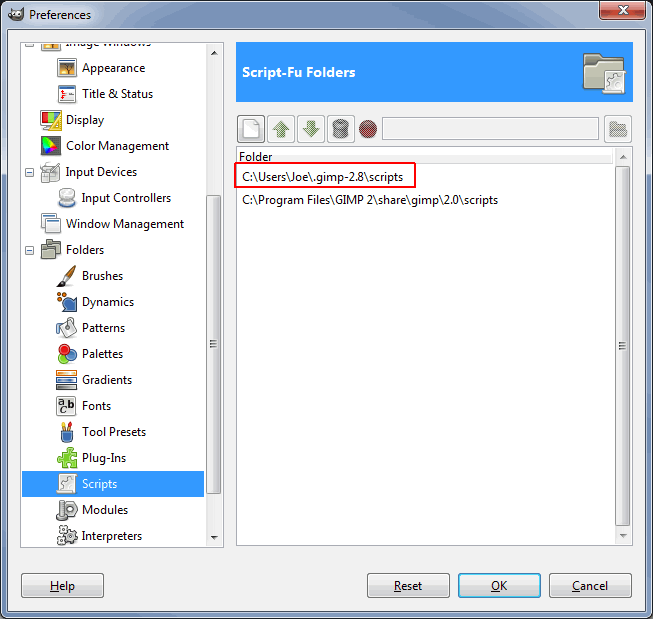 3. Download the Divide Scanned Images script
Update on 13-May-2019:
The link to the script no longer works, so I have attached it here (it is legal to do so, as documented previously).
Since this is an unusual file type (.SCM), the method for downloading it is to right-click on it, then do a
Save link as
or
Save linked content as
or
Save target as
or something similar (depends on what browser you use).
Move the downloaded file to the scripts folder determined in Step 2
Exit GIMP, then run it again

DivideScannedImages.scm
4. Open an image in GIMP and run the Divide Scanned Images script on it
Open an image file with multiple images/photos in it
Click the Filters menu, then Divide Scanned Images
Experiment with different settings in the Divide Scanner Images dialog (the ones below work well for me)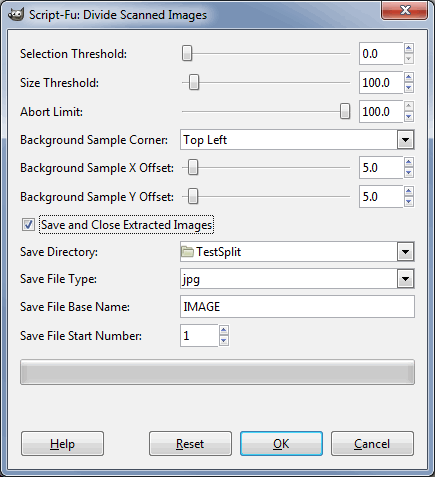 5. View your extracted images
After running the Divide Scanned Images script with the
Save and Close Extracted Images
box ticked, you will have a separate image file for each photo.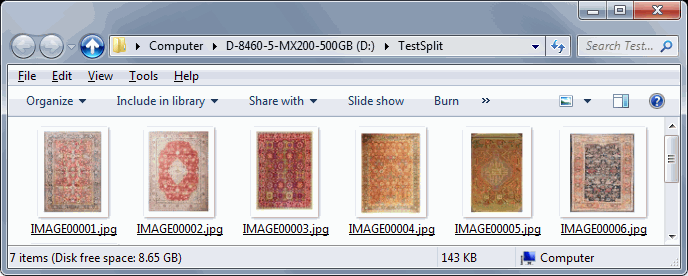 6. Review other ways to use this tool
Although not mentioned in the video, there are two other ways to use this tool that may interest you: (1) Scanning in GIMP and (2) Batch mode splitting. These methods are discussed in
my post at the question which prompted this Micro Tutorial
.
That's it! If you find this video to be helpful, please click the
thumbs-up
icon below. Thank you for watching!