Hi,
I have heard from my friends that it's not possible to create Label Printing report using SSRS. I am amazed after hearing this words not possible in SSRS. I googled lot and found that it is possible to some of people know about the Report Builder. Because, all are used to with BIDS to creates report.
The label printing is possible using the Report builder and it is available in SSRS. To get opened the Report builder open SSRS report server and open Report builder Link. see image below: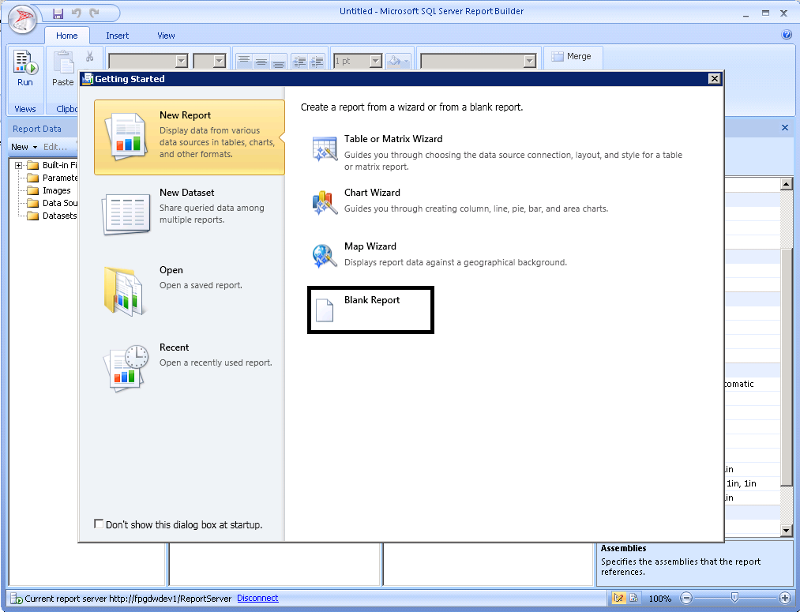 When you open the Report builder it will ask to Report Templates (Tablix, Blank etc.) as like crystal report. From the list select the Blank template and start to work as normal BIDS environment.
First set the Report Layout and size of the report.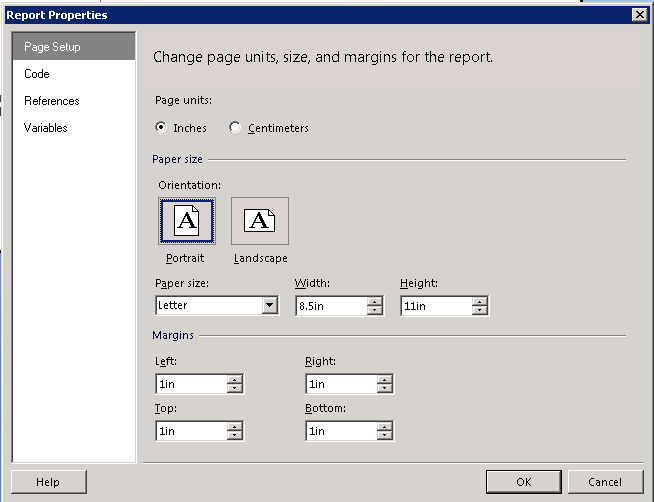 It's good to set all report properties (different margins) to print report appropriate on paper.
After setting margins for report set the columns for the Label printing report. It's obvious thing for label printing to set columns per page. i.e If you want to print 3 label on single row then set 3 columns. see image below to set the columns.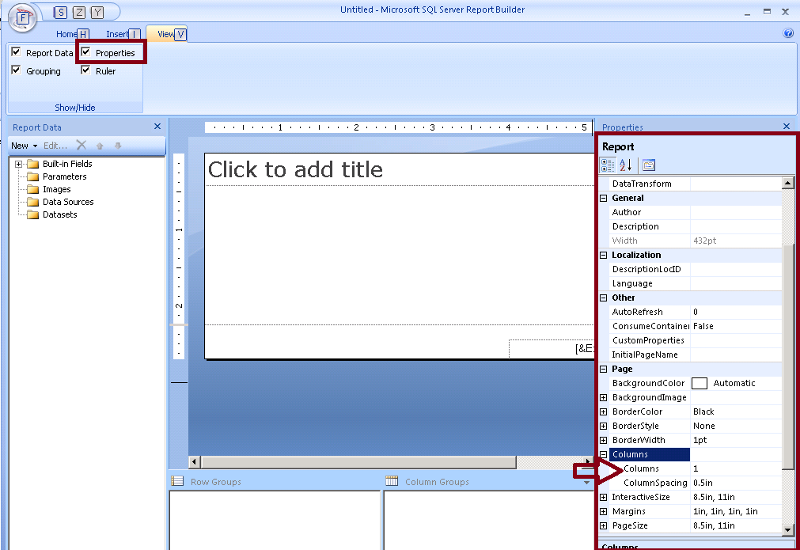 When you set the columns, you will get the view of report as below (3 column view)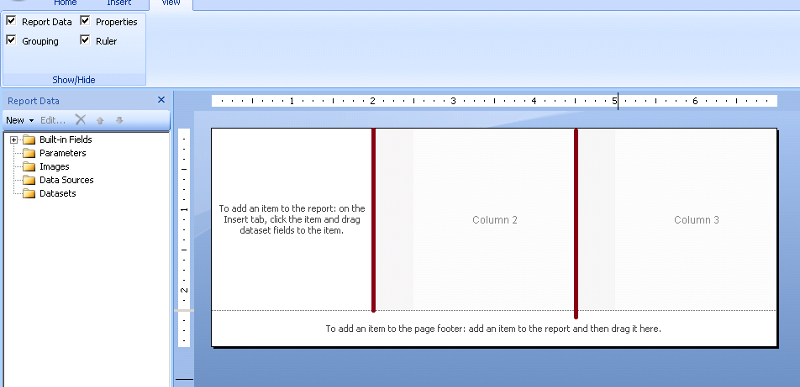 Hope, all settings are completed for the Label printing report. Now, its time to design or place the field which you want to print in label. (Obvious to print name of person, Address, City, Phone etc.)
To do that follow the normal data source and dataset creation steps.
1. Create data source or select existing shared source.
2. Write query or use Store procedure to get result set from the Database.
It's over to get result from database.
You can see the Created data set in the left pane (Report data). Just drag and drop the Fields which you want. At last you report will look like as image below: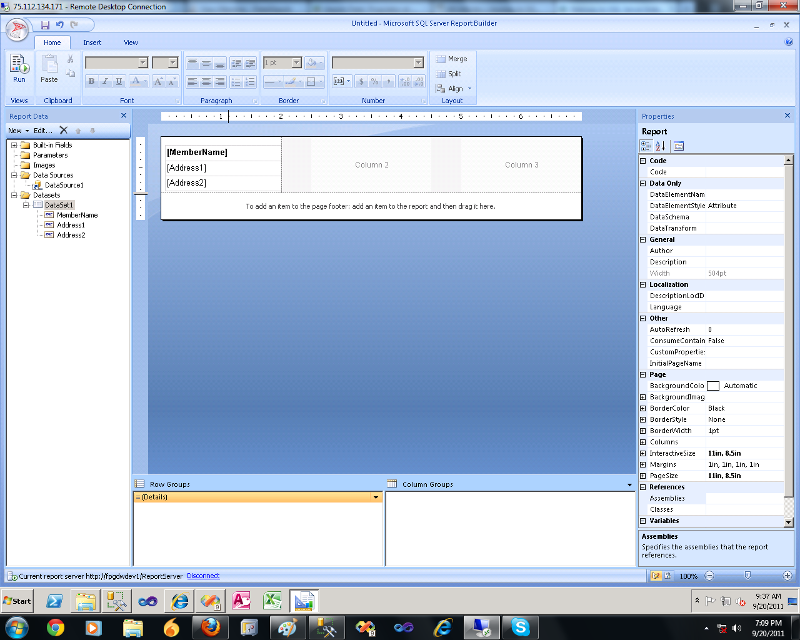 You can preview this report using the Run button on Top-Left corner and select the print layout to see actual layout of Label printing. see image below: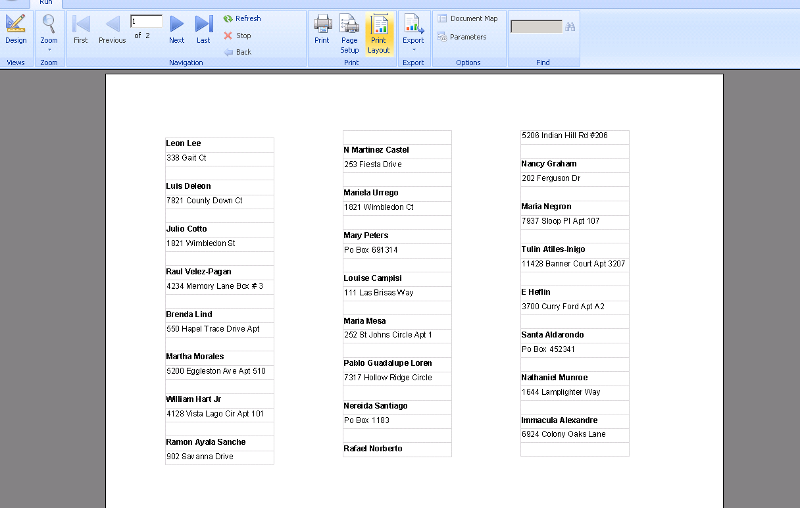 That's it for now, hope you leaned something new from me. Please revert back to me if you have any queries.
Thanks,
Alpesh
Untitled3.png